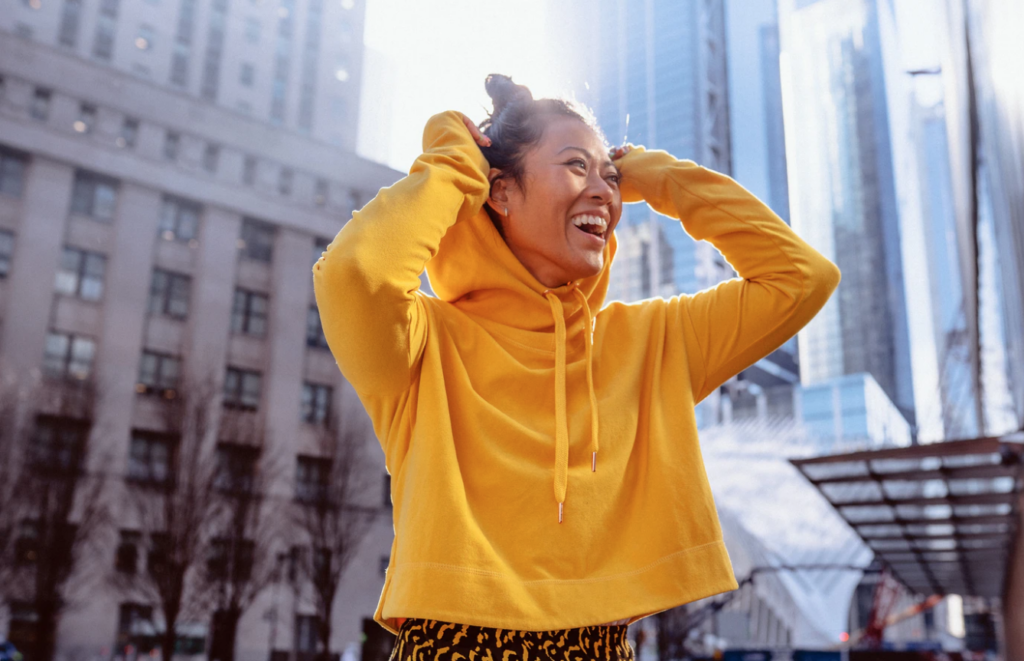 Make the most of your University of Toronto experience by participating in the Work-Study Program. There are so many reasons to get involved! Visit the Career Learning Network to begin broadening your search horizons today. 
1) Convenient
The Work-Study Program at the University of Toronto will connect you to positions right here on campus. You'll never have to worry about dealing with too many external possibilities, such as external applications. You'll be in a familiar, professional setting, close to where all of your classes are.
2) Experience
You will be able to gain valuable practical work experience in the field of your interest. Think of all the questions you have regarding your academic field and how that translates into practice. Work-Study will allow you to explore these questions and develop your knowledge and understanding. 
3) Skills
Work-Study at the University of Toronto will teach you skills that an ordinary course might not have been able to cover. You may even develop a further understanding of topics that you wished were explored in greater depth in your lectures. 
4) Challenging
You will be placed in a supervised setting, which will challenge you in all aspects of setting goals for learning. For example, you will be checked on throughout your experience to measure your progress, as well as complete self-assessments. It is important to perform well not only to challenge yourself and excel but to receive positive feedback from your supervising team. (This will look good on your University of Toronto profile!)
5) Paid Training Incentive
You will receive two hours of paid training for reflecting and setting your goals, as well as training your skills. Being paid to self-reflect sounds good!
6) Learning
Learning is the central objective of the Work-Study Program, unlike other campus jobs at the University of Toronto. You will have to set an intention regarding what you plan on learning, as well as demonstrate your intention to develop your knowledge and skills. With a focus on learning, you will be able to sharpen your ability to approach research and apply your solutions to real-world scenarios and evaluate the results.
7) Applicant Limitations
Work-Study at the University of Toronto exercises great discretion when accepting applicants. In other words, if a student is already in a placement or co-op work arrangement, they will not be able to participate in Work-Study. On top of this, students can only accept one Work-Study position per program period. This ensures that every student has a better chance at enrolling in a program that enhances their education. This also ensures that you will be able to focus on just one position at a time. After all, this is a learning experience above all else!
8) Flexible Hours
Hours can be quite flexible to your schedule. If you are considering Work-Study, please be mindful of your class schedule and course load for the semester. Do not just walk into a Work-Study position without evaluating your time! Around examination time, you will likely not have to worry about Work-Study conflicting with your schedule. Upon beginning your Work-Study position, you should know that it also tends to become more flexible as the weeks go on. However, don't change your availability unless you absolutely have to. While the supervisor must be accommodating to your school schedule, this does not mean to stretch this beyond reasonable limits.
9) Meeting Goals
Work-Study, for most people, is completely feasible when your goal is to maintain a higher grade point average. You will likely be able to manage your Work-Study very well, and still demonstrate qualitative efforts in your courses, examinations, and assignments. Don't let people discourage you from applying. Apply as early as you see the postings that interest you on the Career Learning Network!
10) Pay Increase Opportunities
If your supervisor is proud of the work you've contributed and wants to bring you onboard for a longer term, this will likely mean an increase in your pay! No longer will it be just the average wage. Keep in mind that not every employer is the same. At the end of your Work-Study term, even if you do not end up being asked to stay with the same employer, do not be discouraged. You might find something better next time.
Best of luck as you find your new Work-Study position at the University of Toronto!