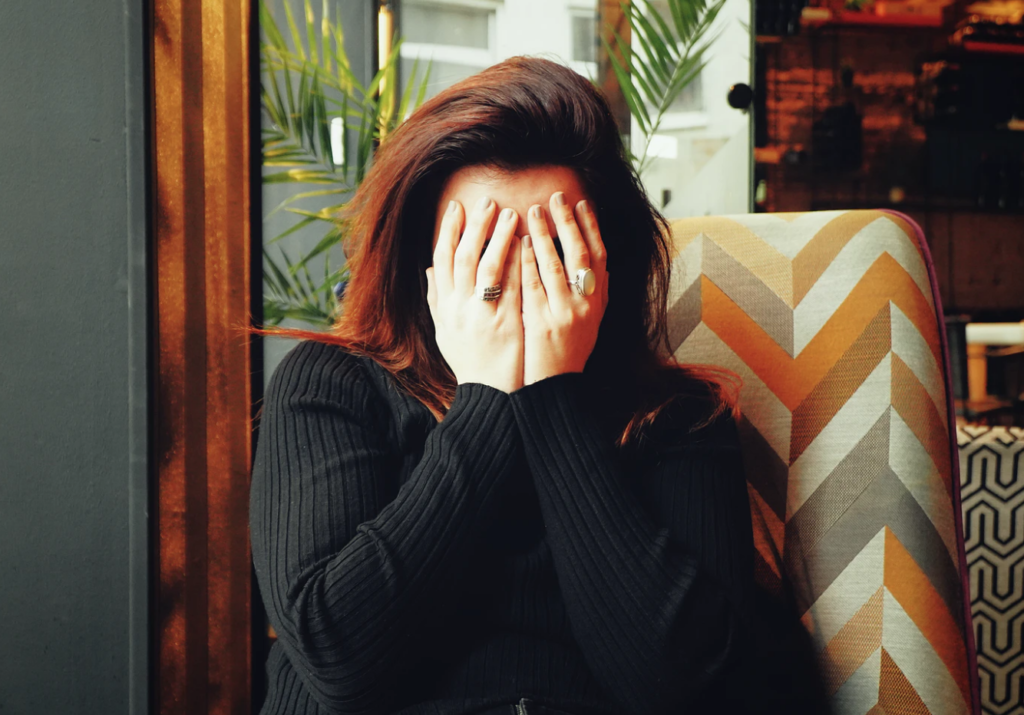 It is important to be extremely careful when browsing and applying for jobs. Sadly, there are a lot of scams in the world, including fraudulent jobs. Many of these prey on university students through email, text messages, or other methods of connection. Clever scammers can sneak right into the system, even though the university tries to verify and check the postings that appear on the Career and Co-Curricular Learning Network. Students need to learn how to protect themselves from these scams on other platforms and job boards. Here are some ways to protect yourself from fraudulent jobs and scams:
1) Attend Information Sessions
Attend an information session hosted by the University of Toronto regarding safety when searching and applying for jobs. Know what to watch out for and when to file a report to the authorities. Visit your campus Career Centre for more information.
2) Never "Send Money" First
Remember that a legitimate employer would never ask you to "send money" first. Watch out for postings and fraudulent jobs that divert attention back to your banking or other personal information. This may be an attempt to steal your money, identity, or gain access to your accounts.
3) Be Suspicious of "Sign Up" Clipboards and Ads
If you see a "sign-up" clipboard circulating in your lecture hall, or on a board advertisement anywhere on campus, be suspicious. These clipboards or notices may ask for personal information such as your full name, address, or much more. University of Toronto students and other universities in Ontario were subject to these types of scams recently. Scammers would pass around clipboards (during classroom time, such as a lecture) that promoted a "job" and asked for personal information. As you can imagine, an unsuspecting student might assume this is part of the class and therefore safe, but that is not the case!
Never disclose your personal information, especially to jobs that promise you that you'll be hired. There are so many red flags to look out for, such as promises that an "employer" makes and an unbelievable job description or wage. Don't fall for it. 
4) Social Insurance Number and Credit Cards
Never provide detailed information, especially when asked during the application process. This might include your social insurance number, or other personal info, such as a credit card. They might ask for it with the excuse that it's being used to cover "training fees" or "screening costs". They could use all of this to steal your identity.
5) Is This Legit?
The next step is to look for other methods of verifying the employer as legitimate, such as a solid office location, a website, and business information. You can even try a quick google search, and if nothing seems to add up, you'll likely know that it's a suspicious job posting indeed. Of course, some businesses might not operate at a solid location due to them being run from home. However, even then, you should see official contact information and a legitimate website.
6) Official Contracts
If the "employer" does not send you anything regarding an official contract, that should raise suspicion. Other specific information should be listed and provided to you prior to your start date, and if that isn't there, or if some things are missing, re-evaluate this whole scenario.
7) Personal Identification Cards
Do not, I repeat, do not give your personal identification cards or information out before accepting a job offer. This should be the most common of common sense. Scammers will ask for it on the phone or through email, or just about anywhere.
8) Focus On The Details
Look closely at the details every step of the way. If you see a company that you've never heard of, research that company first. Check their Google reviews if possible. Some common signs of a sketchy company are low ratings. Watch out for fake ratings as well to make the company look better. You might notice a pattern in the reviews, such as the date posted, or the randomness of the username. All of these details matter. Alternatively, if a company does not exist online, that's a major sign to stay away.
9) Scammers Are Out There
Watch out for scammers who pretend to be affiliated with, or are impersonating real companies and businesses. A University of Toronto student I know received a bizarre email from a firm that claimed to be hiring students in his faculty. Meanwhile, the faculty had no connection to their "firm". Upon reading the email, he noticed a few other details that raised major red flags, which brings us to our next point.
10) Email
When using your email for job-related correspondences, watch out for many small details that can slip past you if you aren't fully paying attention. Look at the email address of the sender, for example. If it has odd misspellings of names, businesses, or a jumble of random numbers and characters, then chances are it's not legitimate. Of course, there are exceptions, such as certain "do not reply" email accounts, in which some indeed do have a similar look to them. Check the subject line and the content of the message. Some scammers are terrible at spelling or using proper vocabulary and punctuation. For the address and name(s), if listed, a quick search would determine the truth. Names such as "John Appleseed" seem pretty ordinary. However, scammers can be simple or dramatic when you least expect it.
11) Massive Red Flag
If a company asks for your credit report upon "receiving your application and requiring a follow-up", it's a big red flag. Also, if you are asked during the application time for all of your social security info, that's a major nope. No reputable, legitimate company would ask for that info before you've even landed an interview! There are also free trial scams that affect many students. Therefore, don't sign up for anything that prompts you to provide information in exchange for something "free".
If you feel that you've been scammed, contact your bank or credit card company immediately and let them know about these fraudulent jobs. You can also report your scenario to the Anti-Fraud Centre and to Careers University of Toronto. Have a safe time navigating the job market!