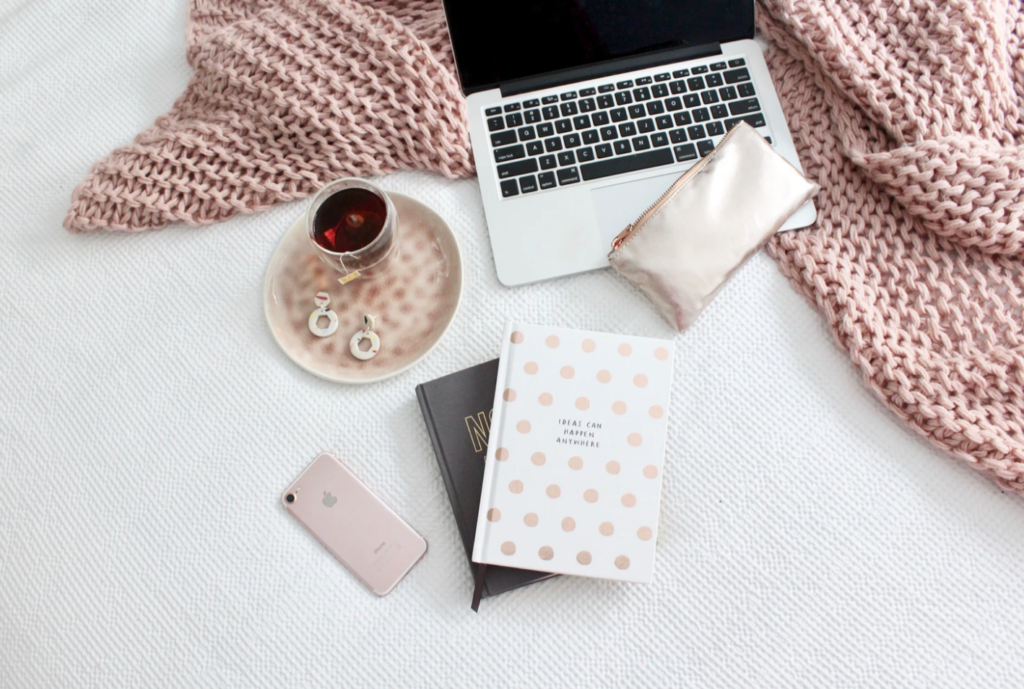 When it comes to finding a residence or place to call home, students immediately explore their on-campus options first. This is a good start because living on campus can be the most convenient. This article will focus on the best on-campus residences to consider in terms of accessibility, such as walkability and distance to important locations. Other factors, such as costs, amenities, and overall social experience, will be discussed in greater detail in the future. Here are some of the best places to live at UTSG!
1) Woodsworth
This is very close to the St. George subway station. Woodsworth is convenient for students who have classes on the north side of campus. Also, for classes that are further, it places you up to 15 minutes from any other locations on campus. Since Woodsworth has to deal with the noises of Bloor Street, consider this when making your decision. Woodsworth consists of students enrolled with the Faculty of Arts and Science, so you'll be in a vast mix of programs.
2) New College
Very close to the central campus, it's convenient if the majority of your classes are at the heart of the University of Toronto. You will also be across the street from one of the University of Toronto's major fitness centres. The Athletic Center. Which residence and floor you're on will determine your proximity to amenities in the building. This includes cafeterias and laundry rooms. New College is close to the engineering buildings, so you may want to consider this if you're an engineering student.
3) University College
This is central to the main campus, making it a popular place to find a residence. It is an especially popular residence for students in a professional faculty, such as engineering and architecture. Of the University College selection, Morrison Hall is a big part of the University College dorm experience. The tower has easy pathways leading to the sidewalks of St. George Street, as well as the central pedestrian paths connecting to King's College Circle.
4) Innis College
Central to St. George Street, you'll only be about 6 minutes or less away from your classes. It's right beside Robarts Library, so you don't need to walk far if you need to study there. Innis feels like a good community of students who are respectful. Therefore, it will be easier to navigate your way around. You'll find a lot of architecture and arts and science students at Innis.
5) Chestnut
This is located a bit of a distance from the central areas of campus, as it is not even close to St. George Street nor King's College Circle. We're talking a 25-minute walk, but if you're running, probably still a significant amount of time to get from there to Sidney Smith Hall. On the bright side, Chestnut is an awesome place, and if you enjoy escaping the setting of the university, it's a good residence to be since you're more than a few blocks away. Chestnut has a lot of students in engineering and kinesiology.
6) Victoria College
The residences of Victoria College are a good choice if your classes are on the east side of campus. There are so many options at Victoria, including Margaret Addison Hall, which has six floors so you're never too far from first-floor amenities. Another residence at Victoria includes The Upper Burwash dorm, which is a good option if you're looking for a closely-knit place to call home. Keep in mind that your classes may not always be on one side of campus. The best thing you can do is find a dorm where the majority of your classes will be and hope for the best.
7) Trinity College
Trinity College residences are popular. Most students list this option very high on their top choices of residences. This is because of the beautiful aesthetic of Trinity College. Trinity's residence options are in an ideal location, super close to Robarts Library, several gyms, and popular lecture halls such as Convocation Hall. Walking distance to basically anything on campus will be minimal.
8) St. Michael's College
As long as you don't mind walking across Queen's Park for 15 minutes to get to your classes on campus, this is a great place to live. It's beautiful since each residence offers historic features. You'll find lots of theology students here. The proximity to libraries is fair, such as the E.J Pratt Library and the John M. Kelly Library. St. Michael's residences are tucked away on quieter streets. However, you're not too far from the busy life and amenities on Bay Street.
Your residence should be in a spot that you believe is most convenient for you and your program. The University of Toronto St. George Campus offers various options that can accommodate you. So make sure you rank them accordingly when making your residence lists.