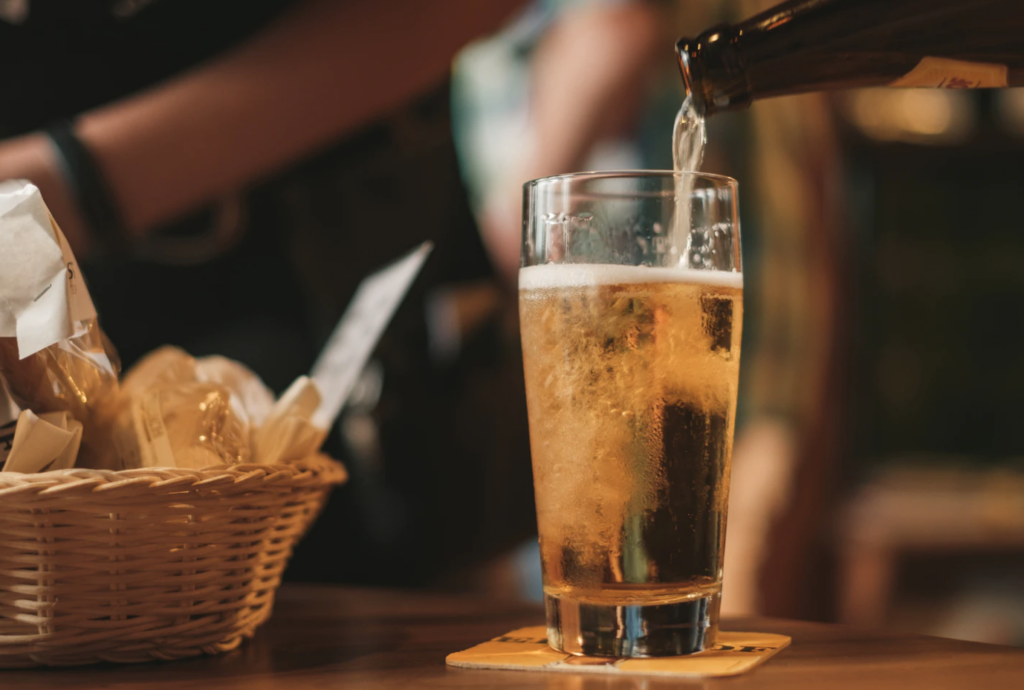 As a student, it feels good to go out for a drink with friends to blow off steam and enjoy ourselves. After surveying students, we compiled a list of the top three best places to grab a drink at the University of Regina! This way, when restrictions lift, you are ready for a night out.
NOTE: Due to COVID, some of these facilities may not be operating on normal hours or they may be offering take-out only. Please contact them ahead of time and be patient. Thank you.
The Owl
The Owl is a club on campus where students can order a drink, eat a meal, and party! You can even enroll in M.O.R.E. (My Owl Rewards Experience), which, for eligible students, rewards points at the rate of 10% of all eligible purchases and offers exclusive special promotions. This is a hot spot among students on campus.
Gabbo's Night Club
If you are looking for a night of drinking and dancing, then this is a popular student bar. As long as you don't mind that this bar is located off of campus.
Dewdney Ave
Also on Dewdney Ave, there are many great places with cool environments to grab a drink. This includes Habano's Martini and Cocktail Club, McNally's Tavern, Bushwakker Brew Pub, as well as another popular choice: Pure Ultralounge. Of course, there are MANY more bars, pubs, and clubs along Dewdney Ave, so explore what's out there (when it is safe to do so), and discover your favourite place to grab a drink at the University of Regina!
In Conclusion…
Do not feel confined to stay on-campus at the University of Regina. There are a number of places to grab a drink off-campus but they are still close enough for students. So go give something new a chance! It may surprise you.
Are you a student who is interested in reading more articles about the University of Regina? Then check out the Financial Aid Resources For Students next!