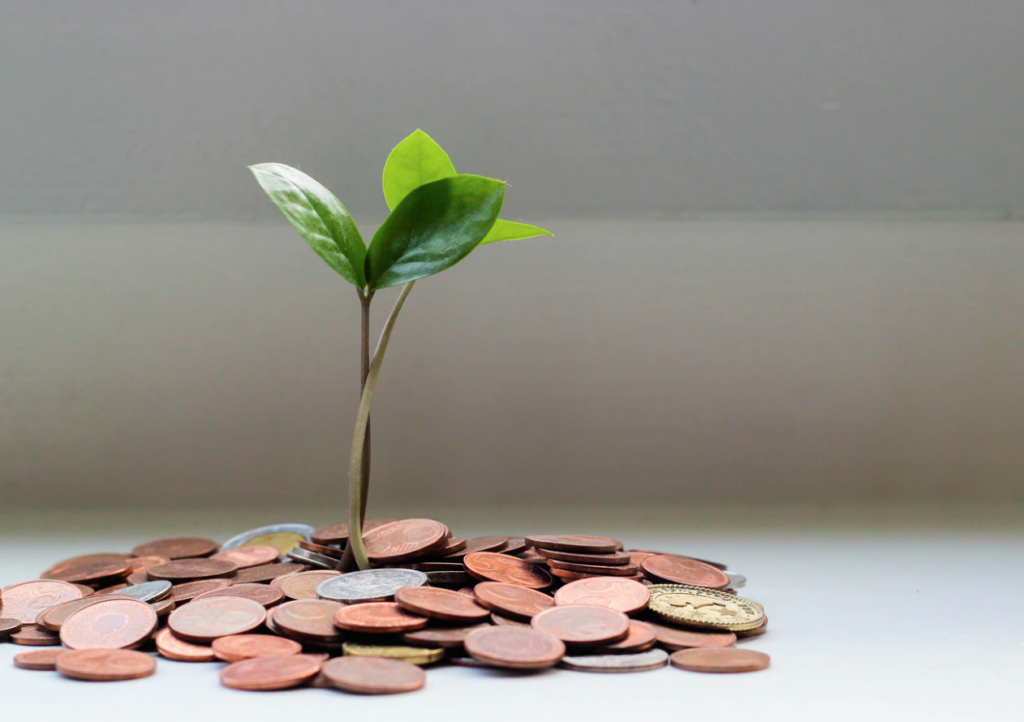 As a University of Regina student, are you experiencing financial hardship? You've come to the right place!
Are you in need of financial aid resources at the University of Regina? Then you are in luck! Here is a list of six services and resources that you can benefit from using as a student.
NOTE: Due to COVID, some of these facilities may not be operating on normal hours or they may be functioning online only. Please contact them ahead of time and be patient. Thank you.
Student Awards and Financial Aid (SAFA)
The Financial Aid Office is on the first floor of the Ad Hum building. Student Awards and Financial Aid (SAFA) is the website to check out. Log in to determine which awards you qualify for! You can also explore various University of Regina costs, awards, loans, and resources.
Student Awards Management System (SAMS)
SAMS (Student Awards Management System) is a tool for the University of Regina students to utilize! Basically, students can search for undergraduate awards and apply to them through SAMS. Additionally, there are tons of scholarships, bursaries, and awards that you can sift through and apply for. Some require further application than others, but there are automatic entries too. Use SAMS to identify these awards and programs to help you through any financial hardships!
Student Emergency Fund
Through SAFA, there is emergency funding that is for students at the University of Regina. If your continued education is at risk due to unexpected financial pressures, under these circumstances, students may be eligible for a maximum funding of $1,000. This is issued as a personal cheque. If you find yourself in this position, you may apply here.
Student Union
Emergency aid is also available through the Student Union. This is located on the second floor of the Riddell Centre Building. The University of Regina Students' Union offers a program called "URSU Pantry" that allows students to access free groceries every week. In addition, they have "URSU Threads", which provides professional clothing for students who are in need of it for presentations and job interviews. If you are a student, feel free to contact member.services@ursu.ca for more information on these programs. Additionally, emergency loan services are located in the Riddell Centre.
Part-Time Employment
If you have an interest in picking up a part-time job while earning your degree, consider finding a job on-campus. There are libraries and food services as well as cafes that are on and off-campus that require extra help. Learn more about this option here.
RPIRG Produce
The RPIRG Green Patch gives away free produce from the University of Regina's campus garden during the Fall months. Students can contact info@rpirg.org for information about this program.
In Conclusion…
Do not allow financial hardships to take away from your university experience. There is always a way to fund your education, so you can continue to learn and grow. These six financial aid resources at the University of Regina can help you through it! If you are a student who is interested in reading more about the University of Regina, check out Finding a Study Spot On Campus next!