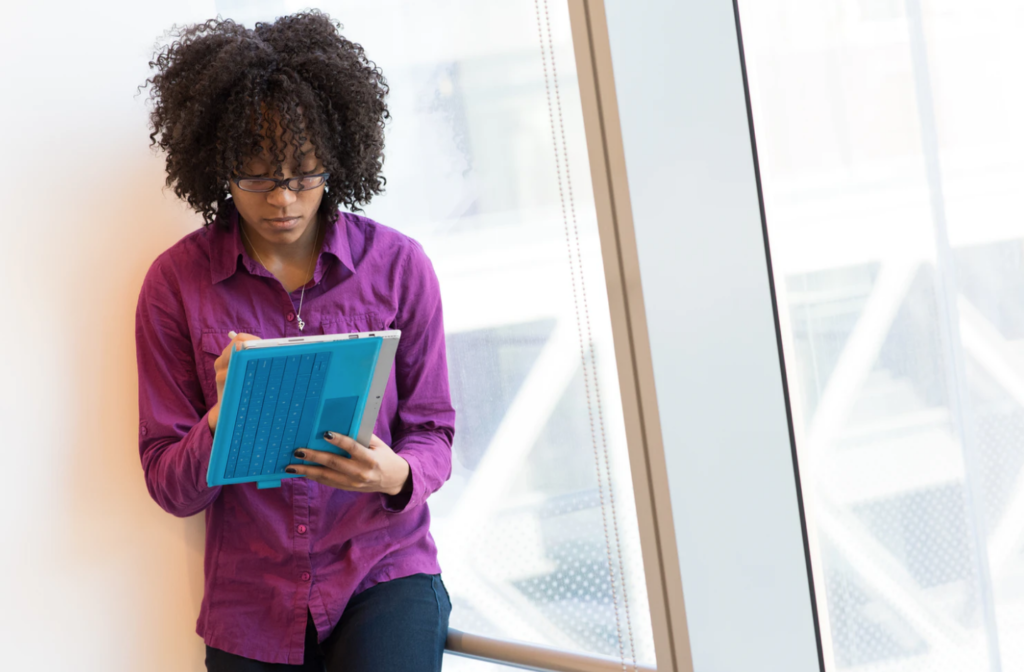 Now that exams are upon us, it is time to find the best study spots at the University of Regina so you can hunker down and get to work. But where do you find them? This is where we can help!
After surveying students, we compiled a list of the best four study spots at the University of Regina that are either on or near campus, so you don't have to go very far to focus on your research, essays, assignments, projects, and/or review.
NOTE: Due to COVID, some of these facilities may not be operating on normal hours or they may require bookings and appointments. Please contact them ahead of time and be patient. Thank you.
Dr. John Archer Library
The Dr. John Archer Library is also known as the Archer Library, and it is a student favourite. The libraries at the University of Regina all offer great study spaces. However, Archer Library includes study rooms that are available to book online in advance. This is excellent when you are working in a group or if simply need the extra space and privacy. Basically, the Archer Library is perfect for personal quiet study, which you can access on the third floor or higher, because of the silence mandates. Additionally, the big study rooms you can book in advance are fantastic for holding a group discussion or group study session!
Research and Innovation Centre (RIC)
The Research and Innovation Centre (RIC) offers an additional study space set up with tables and chairs. Therefore, if you don't mind a few loiterers and the background noise of student conversations, it is a pretty good place to study!
AdHum and Education Building
Any floor in the AdHum and the Education building can be conducive to studying. Moreover, the rainbow pit in the Education building is a great area for group work since there is heavier traffic through that hallway. This means you don't have to keep your voice down or try to be quieter.
Stone's Throw Coffee Collective
Stone's Throw Coffee Collective is a perfect place to study because it serves caffeinated beverages, breakfast items (known as Breakfestival!), grab-and-go lunches, as well as sweets and treats. The atmosphere is cozy and it is directly across the street from campus (near McDonald's). If you enjoy cafe vibes, then this is an ideal study location.
Additionally, due to COVID, Stone's Throw Coffee Collective is permitting online ordering. 
In The End…
At the end of the day, there are SO many spaces tucked away throughout the University of Regina. Explore your campus (when it is safe to do so) and find your new favourite study spots. You've got this!
For more information, check out Student Favourites: Where to Grab a Drink at The University of Regina next!