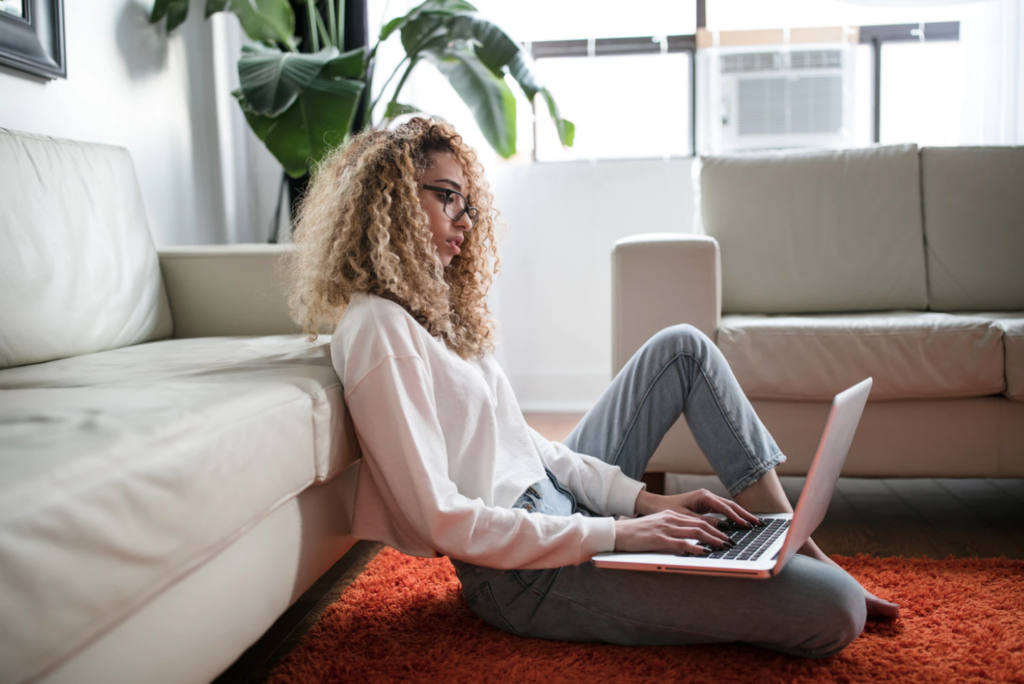 Are you a student who is looking for Simon Fraser University's academic services and tutoring options? Well, look no further! After surveying students, we compiled a list of the BEST resources for your academic needs.
NOTE: Due to COVID, some of these services may not be operating on normal hours. Please contact them in advance to determine if you require a booking time or an appointment to utilize them.
WriteAway
Undergraduate students can benefit from this fantastic writing support service. WriteAway provides formative feedback on writing assignments from qualified tutors. This includes both advice and suggested resources that will help students to better their writing skills.
Academic Advisors
The Academic Advisors at Simon Fraser University help to guide students toward the best path in order to meet and achieve their goals and needs. This service can benefit you if you are:
A new student
An undergraduate student with fewer than 60 units and undeclared
An undergraduate student who is currently facing academic difficulty
Or an undergraduate student with fewer than 60 units, declared, and has a desire to change their major
Until further notice, all advising appointments are currently offered by phone or virtually.
Peer Tutoring
With this service, you can get help from an upper-year on a specific subject. Simply search for peer tutors in your program or faculty. For example, search "peer tutoring in computing science at Simon Fraser University" for Computing Science tutors.
Teachers and TAs
When you have questions that are specific to the subject material you are learning, ask your teachers or TAs for clarification and help. Professors mainly teach studio-based courses and students are a tight-knit community; therefore, everyone is usually able and willing to help each other out.
Centre for Accessible Learning (CAL)
The Centre for Accessible Learning recommends reasonable academic accommodations to offset the effects of a student's disability on academic life. Moreover, CAL provides disability-related information, support, and counselling. It also facilitates student growth, independence, and leadership skills.
Student Learning Commons
Receive expert and friendly help with academic writing, learning, and studying strategies. The Student Learning Commons is an environment of discussion, peer learning, and collaboration. In addition, there are a ton of online resources to assist you through virtual learning.
In The End…
There are a number of Simon Fraser University's academic services and tutoring available. If you give them a chance, they can really make a difference in your academic experience. So what are you waiting for? Improve your skills and your grades with their help!
As a student, are you looking for more articles on Simon Fraser University? Then check out the Best Coffee Spots on Campus next.