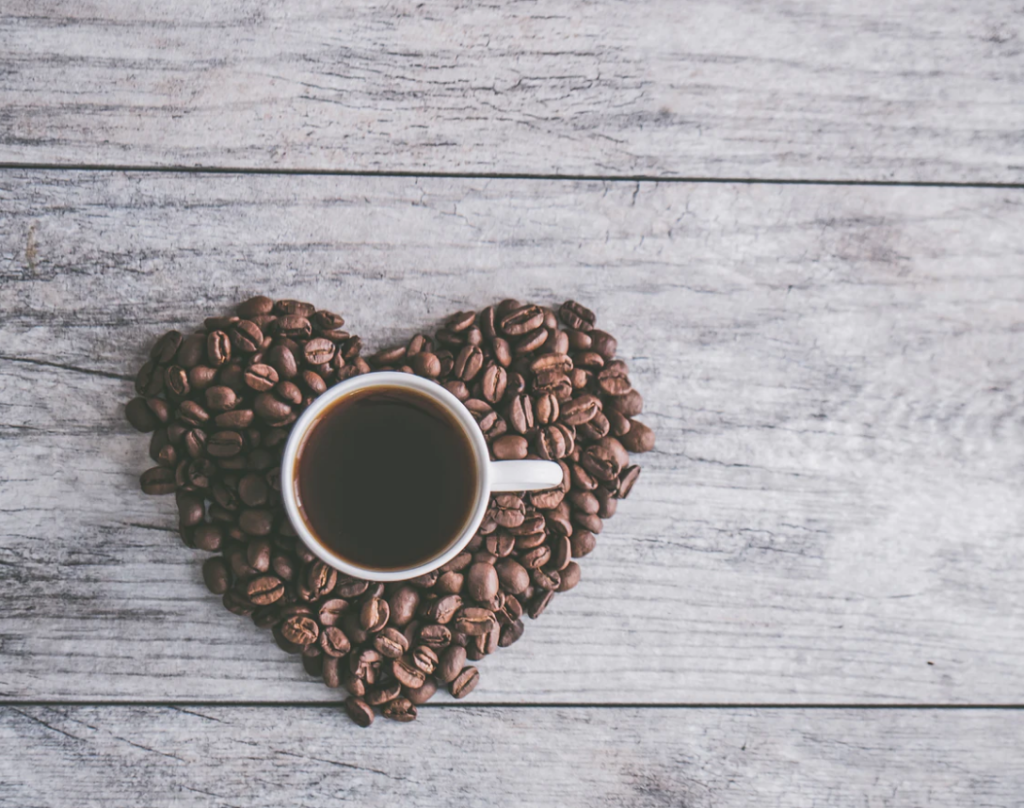 Are you feeling bleary-eyed and unable to review notes any longer? Do you need a coffee break before you continue studying?
The weather is cold and the evenings are getting dark earlier and earlier. As exams loom before us, we may need that extra coffee to get through our studying workload. It might not be the healthiest option, but we have all been there. Here are the best coffee spots at Simon Fraser University, so you can keep pushing forward with that tedious exam review!
Starbucks
Good old, Starbucks. This coffee chain offers great espresso and coffee options, and there are multiple locations around campus that are convenient to order from. In addition, there are tons of spots at Starbucks to hang out or study, so you can get your caffeine fix while finding a new study location. Even though Starbucks offers a quality brew, it is important to note that they are more expensive than most coffee shops on campus.
Tim Hortons
Next, Tim Hortons is an excellent option for that quick caffeine pick-up and it is more reasonably priced than Starbucks. In addition, there are many Tim Hortons locations around campus. However, be mindful that there will be longer lineups.
Renaissance Coffee
Renaissance Coffee is a well-known student favourite on campus. In fact, there are three locations at the Burnaby Campus. Renaissance Coffee offers reasonable pricing. Their locations spread far and wide across Simon Fraser University. Moreover, it is a private-run coffee shop that provides the same feel as Starbucks, except it is cheaper. Also, it is great for a quick lunch or a delicious treat.
Blenz Coffee
Blenz Coffee is both convenient and reasonably priced. In addition, there are Blenz Coffee locations all over campus to make grabbing a quick coffee in between classes that much easier.
You really can't go wrong with these coffee spots at Simon Fraser University!
Are you a student who is looking for more articles on Simon Fraser University? Then you should read about the Events at Simon Fraser University You Don't Want To Skip next!