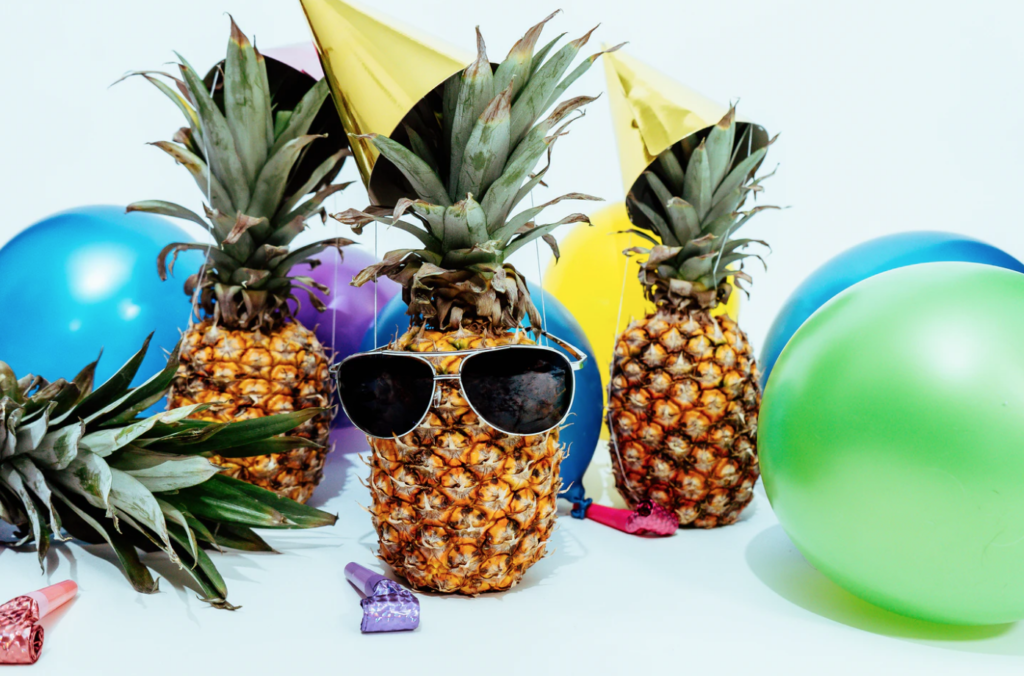 Are you looking for a fun activity to do? Then we have some ideas for you! A recent student survey reveals that these are the best events at Simon Fraser University. So get ready to have fun!
NOTE: Even though this year is different than most (due to COVID precautions) we have these events at Simon Fraser University to look forward to when operations return to normal.
Welcome Week / Month of Welcome
Firstly, this is open to all new and current students. It is a fantastic experience and provides the perfect opportunity to meet fellow students, upper-years, alumni, and faculty members with which you share common interests. There are tons of events and networking opportunities, so you can make new friends while having fun!
Dog Therapy Events
Exams can be rough or as our furry friends would say… ruff. Add some self-care into your study routine with an afternoon of dog cuddles. The Pacific Assistance Dogs Society (PADS) brings therapy dogs to campus to share love and encouragement as you prepare for that grueling exam season. #SFUDogs goes to all three campuses, so make time for an adorable event that will benefit your health. Additionally, every Dog Therapy event is a drop-in on a first-come-first-serve basis. 
Theme Nights at The Study
A food-and-fun focused venue for students and faculty at Burnaby Campus! Next to the student union building, The Study is a 19+ venue with tons of seating, vintage pinball games, shuffleboard and ping pong tables, so you can enjoy the arcade vibes. The Study organizes fun events such as Ugly Christmas Sweater Days, Happy Hour, and UFC Nights, so you can find something that interests you!
Department or Program Events
Every department and program offers their own events — these are the best! If you aren't aware of any department-specific events coming up, look for your department student union to inquire about them. This is a great way to meet people in your program and develop lasting friendships!
Sports Games
Vancouver has SO many sports teams. Therefore, find cheap tickets to attend games and cheer on your team. In addition, Simon Fraser University is getting a new stadium that will make on-campus games that much more exciting. All the more reason to go!
Arts and Film Events
The Simon Fraser University Vancouver campus is located downtown, so there is always something going on! The Vancouver International Film Festival (VIFF) is a great event to attend when it's running. However, there is also the Audain Art Gallery that is in the same building (Goldcorp Centre for the Arts). Curated every few months for display, the Audain Art Gallery offers various exhibitions that make this campus unique. Additionally, near the downtown area, there tend to be festivals and live performances that are open to everyone. If you are interested in discovering these, then you should check out Granville Street, Robson Square, Canada Place, and Davie Street. 
In the end, there are many wonderful events at Simon Fraser University to explore. Which one will become your favourite?