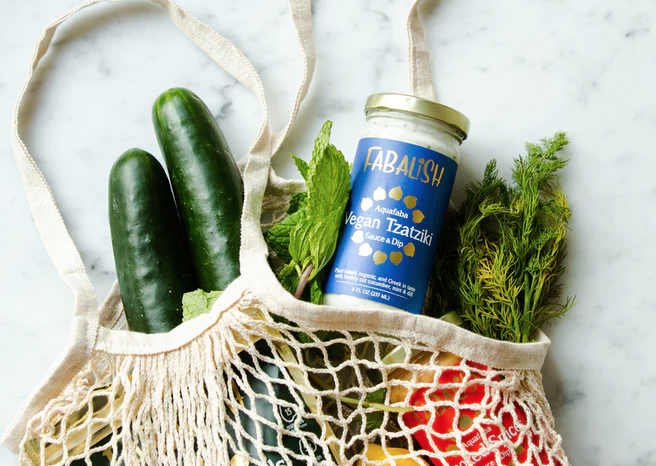 As a student, finding the right place to buy groceries can be a hit or miss situation. Where do you find the best discounts? Are there student deals available? Where can you get everything on your shopping list to meal prep for the week? Well, look no further my friends! Here are the three best places to buy groceries near Douglas College.
Safeway
This option is convenient for those students who use the Skytrain often! A Safeway is located inside the Skytrain station, making it easily accessible when you are grabbing groceries on your way home. Without needing to go very far, you already have a ride! Safeway is a long-time supermarket chain that carries brand-name and household groceries as well as deli and bakery items. Unfortunately, Safeway does not offer student discounts, but they do offer coupons and discount codes. You simply need to look them up first.
City Avenue Market
Just down the road from Douglas College campus is the City Avenue Market. They are the Readers' Choice 2020 Best Organic Foods Market. City Avenue Market is a terrific shop with local, organic, and vegan foods if that is important to you. They also carry a great variety of products for affordable prices including gluten-free and non-GMO. You will find freshly baked goods, snacks in bulk, meat, produce, organic produce, deli options, dairy products, groceries, and organic groceries for purchase. Lastly, they have excellent clearance items and sales such as the City Avenue Market Specials that are available every month for two weeks. Student budgets will appreciate that! 
Wal-Mart
This grocery option is not far by bus or Skytrain. Additionally, keep an eye on their flyers because Wal-Mart offers tons of Rollback and Clearance discounts to take advantage of as a student. Also, Wal-Mart provides free curbside pickup if you spend $35 or more, which can be highly beneficial if you have a car that you can use to pick up groceries (especially during COVID).
In Conclusion…
In the end, you do not need to travel very far to obtain or spend a small fortune on healthy food for yourself. There are great groceries near Douglas College. So stick to a proper budget and never shop on an empty stomach. This will help to prevent you from overspending during these trips. Most importantly, keep an eye out for temporary student discounts or coupons on flyers that will save you money. Even a few dollars can make a difference. You can do this!
If you are a student at Douglas College and you are looking for more articles like this one, try reading Where is the Best Place to Study at Douglas College?