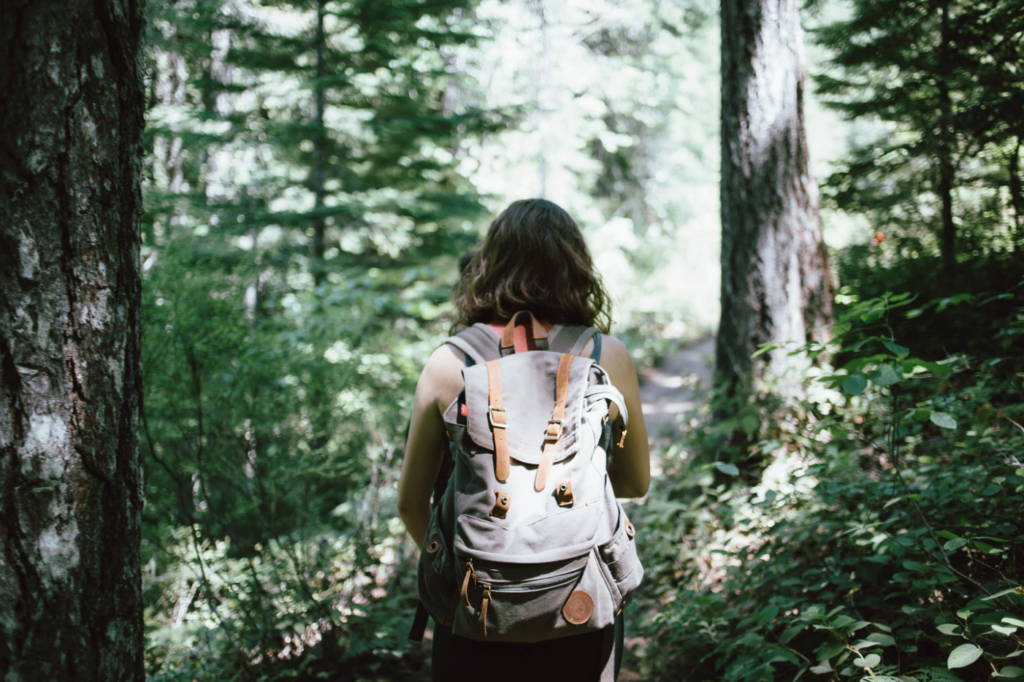 Students understand the importance of the words free and deals because they have to pay for their tuition. Therefore, it is no surprise that students search for budget-friendly options when it comes to going out.
Paying for post-secondary education requires money. Lots and lots of money. In addition, a part-time job may not be enough to sustain both an academic and social life. So we surveyed students to determine which zero-cost events they prefer on-campus. Here are some free activities at the University of Calgary to take advantage of the next time you want to go out!
NOTE: Due to COVID-19, some of these activities at the University of Calgary may not be open or available until restrictions are lifted and operations return to normal. Please be patient.
Skating
Of course, outdoor skating rinks are weather dependent. They are usually open from mid-December to February. However, as the clouds bring us more snow, it may be time to check out the free skating at Bowness Park. Enjoy the fresh air and skating with friends as a winter break! In addition, rentals are available on-site if you don't own skates.
Walks
Take a stroll and stretch your legs. There are a number of options to choose from, but a student favourite is the path along the river or right on campus due to its beauty and architecture. Also, if you play Pokemon Go, it's a perfect pastime to hatch your eggs and catch more pokemon!
Hiking
With so many incredible trails nearby, how could you pass up the opportunity to check out the gorgeous nature around you? Walking helps to relieve stress and anxiety, and the fresh air is bound to do you some good, so explore the hiking paths nearest to campus. This might become your favourite study break activity!
Active Loving Amenities
Check out the fitness centre gym, bouldering wall, climbing centre, racket courts, and nearby skating for fun ways to kill time and stay active. These amenities are included in your tuition costs, so you might as well take advantage of them!
Faculty of Arts
Throughout the academic year, the Faculty of Arts puts on free exhibits and events to showcase their talented students' work. Therefore, bring some culture to your life by adding these events to your to-do list!
Ping Pong and Foosball
Do you enjoy the occasional Foosball or Ping Pong game? Then the Eng building has what you need! You can play these games for free on campus. It's a great stress reliever during exam time or a way to take a break with friends in between classes.
There's a number of fun things to try while remaining on a budget. So get out there and enjoy the free activities at the University of Calgary! If you're looking for more information on Calgary's student life, then read 5 Events at the University of Calgary You Don't Want To Miss!