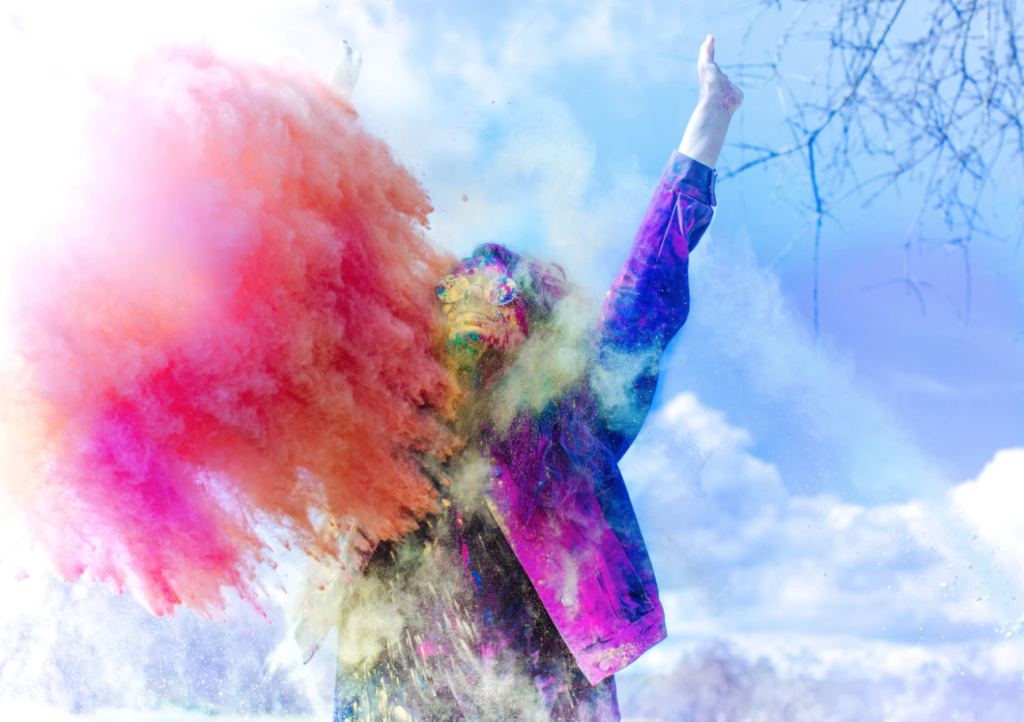 Do you attend the University of Calgary? Then check out this list of must-attend activities for your post-secondary experience!
We surveyed UCalgary students to find out the BEST on-campus events, or nearby activities, that they are raving about. So, without further delay, here's a list of fun events at the University of Calgary that you won't want to miss!
Please keep in mind that due to COVID, some of these events may be cancelled or postponed until all activities are able to return to normal.
Bermuda Shorts Day
Bermuda Shorts Day, which is also known as BSD, is a widely beloved event at the University of Calgary. It is an end of the year celebration that marks the completion of a grueling semester. BSD is run by the Students' Union and provides music, a beer garden, and food vendors, so you can indulge away!
Thursden
This event takes place at The Den & Black Lounge, which is owned and operated by the University of Calgary's student union. It's a true hot spot for all things related to food, dancing, and fun. During normal circumstances (in a world without COVID), Thursden occurs every Thursday evening when the on-campus bar turns into a dance club!
Orientation Week
Fall Orientation week is for all new students. This is the University of Calgary's official welcome to their campus community and post-secondary lifestyle. Here, you can ask any pressing questions before classes begin, gain first-hand advice from experienced Orientation Leaders, and learn how to make the MOST of your first-year experience. Also, this is a fantastic opportunity to meet new people who are in the same faculty as you because there are usually tons of events during the week that bring you all together. Most importantly, this is the ideal time for FUN.
Calgary Stampede
This event doesn't take place at the University of Calgary campus, but it's worth it. Additionally, the school partners with the Stampede every year so students can feel involved even if they are on campus! If you're concerned about traveling, don't worry. You can get there by tram, bus, taxi, or car as shown here. The Calgary Stampede is a fun outing that is full of exhibits, on-site events, food, and drinks. Lots of drinks.
Crowchild Classic
At the Saddledome, student-athletes from the University of Calgary go up against student-athletes from Mount Royal University. The Crowchild Classic decides who gets bragging rights over which varsity program is Calgary's best. The Crowchild Classic competition winner is determined annually by head-to-head clashes between eight varsity sports teams. This includes men's and women's:
Hockey
Soccer
Basketball
Volleyball
Furthermore, the winning university keeps the trophy for one year. Until the next Crowchild Classic.
The Wrap Up
In conclusion, there's a ton of things for students to do both on and off-campus. So, go and enjoy these fun events at the University of Calgary. If you want to read more Calgary articles, then check out the Free Activities at The University of Calgary next!