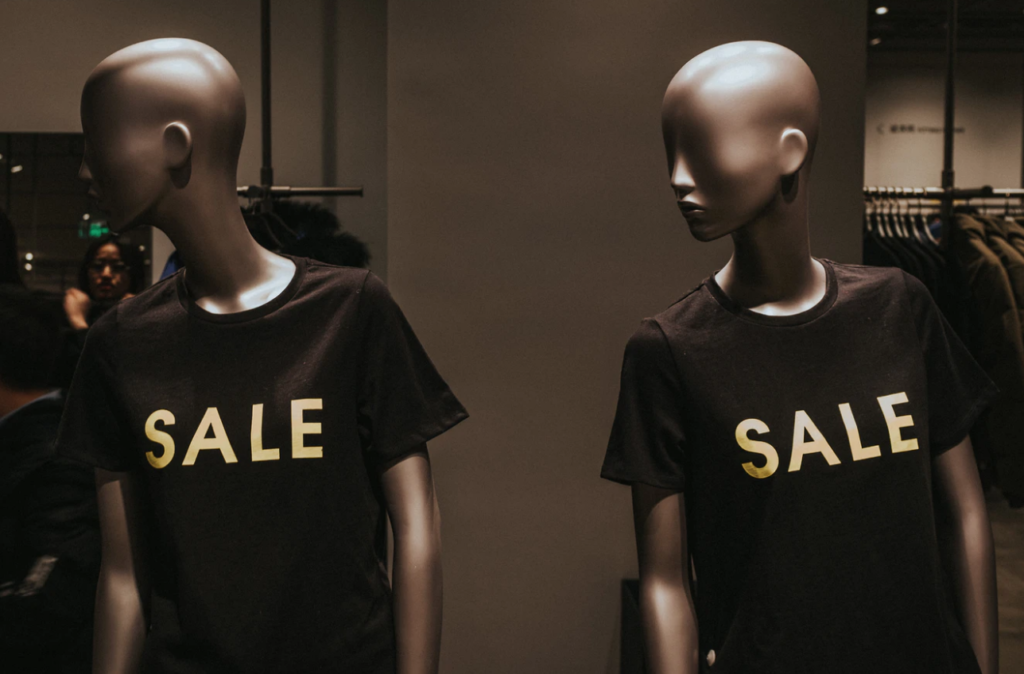 Are you becoming the stereotype of a broke university student? Is your bank account slowly disappearing? Do you find yourself wondering, where did my summer job money go? Is your part-time job not cutting it? Well, good news! These are the best Western student discounts and deals near campus.
Metro
We love Metro. A balanced and nutritious diet is key to fueling our big university brains and
Metro is here to help! They offer student deals every Tuesday, Wednesday and Thursday; all
you have to do is show your student card to get 10% off your groceries.
Cineplex Tuesdays
Are you feeling bogged down with schoolwork? Take a break… a movie break! Have you heard of Cineplex Tuesdays? Well, EVERY Tuesday Cineplex theatres, including the one at Masonville Mall, offer discounted movie tickets. Scene members also get an additional 10% off and it's free to sign up!
Stobie's Pizza
Not only does Stobie's Pizza offer FREE city-wide delivery BUT they also offer a free slice if you
have a name. That's right, every day they tweet out a first name and if that's your name, you can pop by Stobie's and get a free slice when you show ID with your name on it!
Loblaws
Similar to Metro, Loblaws offers a student discount! The closest Loblaws to Western University is across from Masonville Mall. On Tuesdays, they take 10% off your whole bill if you show your student ID. So, hypothetically, if you plan your week around buying groceries on Tuesdays, you can get a discount every week!
The Western Agenda: Westernizer
I saved the best one for last. Do you remember those agendas/planners we used in elementary or high school? Well, Western University makes an agenda and gives them out to first years during O-Week but they are also available for free in the UCC. The Westernizer includes TONS of coupons including, but not limited to: Body Benefits Spa, Chil Frozen Yogurt, Exodus Escape Rooms, Jade Nails, MedSave Pharmacy, Planet Fitness, Smooth Wax Bar, and more! Some of the deals include buy-one-get-one-free frozen yogurt, $5 off cakes from Marble Slab, and $10 off any food item at Winks!
So enjoy your Western student discounts and deals!