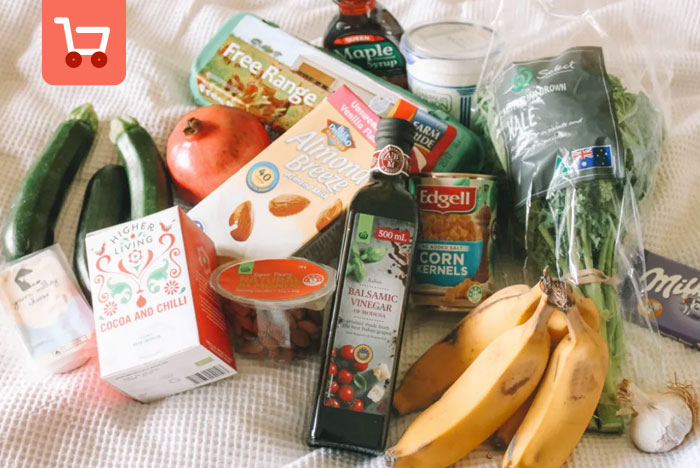 We all need to eat. The good news is, as a Western University student, there are tons of grocery stores around Western University. Narrow down these locations based on student discounts and the best deals. So, where are the best places to buy groceries as a Western University student?
John & Vicki's Valu-Mart
If you're looking for the lowest prices, check John & Vicki's Valu-Mart on Richmond and Oxford. It's a short bus ride away, located downtown London, and is a popular grocery spot for Western students.
Metro
There are a few Metros located around Western University so you have your pick. Metro typically offers more affordable products, so you can afford to buy those fruits and veggies!
Loblaws (Masonville Mall)
Depending on where you live, this location may be totally out of your way. However, it is a quick bus ride from campus, and they do offer student discounts during the week. For more information, head over to Loblaws and ask about their student discount days.
Costco
For students with a car and housemates, get together and do some group shopping for the house at Costco. It's cheaper to buy in bulk! The only catch is, you will require a car. So, if you don't own a car, find someone who does (and who likes Costco trips). Worst case, take an uber!
Bulk Barn
Similarly, as mentioned with Costco, it's cheaper to buy products and food in bulk. Consider heading to Bulk Barn to stock up on spices and necessities that may otherwise cost a fortune on a student budget. This includes studying fuel such as candy and chocolate.
Grocery Checkout Fresh Market
This is usually the last resort stop for most students. The Grocery Checkout Fresh Market is a tiny store on-campus (located in the UCC). Use it to quickly stock up on a few items or for when you're on-the-go! This is where I shopped during my first year in residence due to convenience. However, it's important to note that items are not always priced reasonably.
Pro tip: Make the most of your budget by actually clipping flyers and coupons. Either use an app or an old fashioned flyer you receive in the mail. Saving just a little can go a long way!
Looking for more information? Continue reading Best Places to Study at Western.