NOTE: Due to COVID-19, some of these spaces and services may be closed. Please check in with the University of Toronto to see if they are open.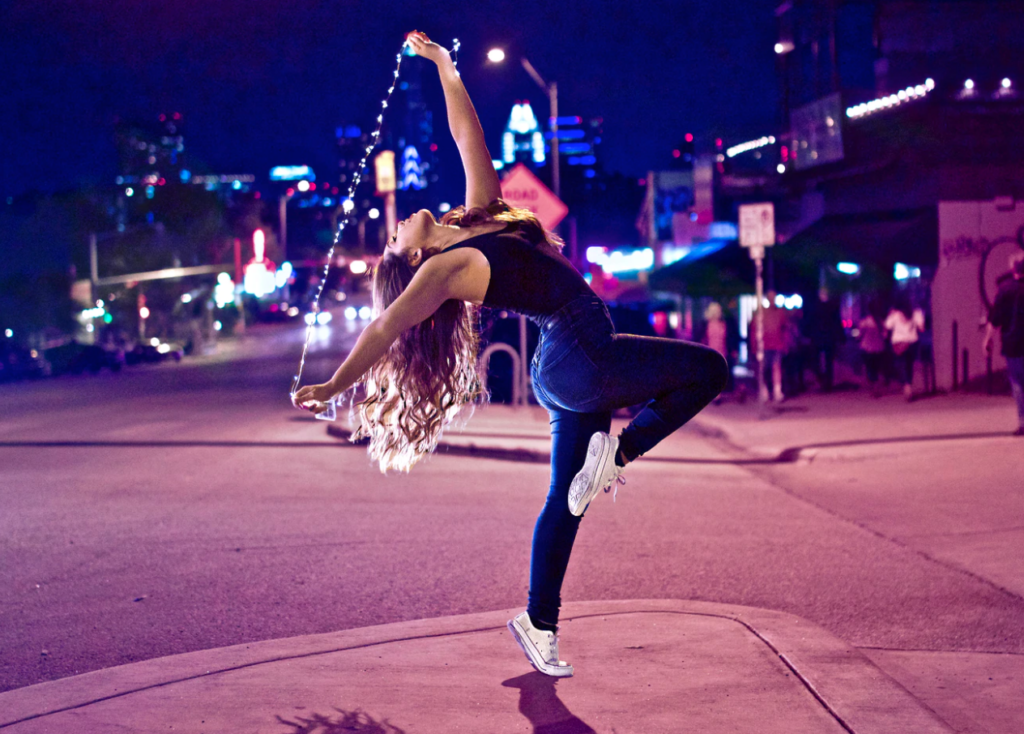 As the University of Toronto's reading week approaches, you are probably trying not to think about the studying you'll have to do, and all of the course work you have to catch up on (sorry to remind you). Let's be realistic here. A reading week at the University of Toronto usually starts like this:
You walk out of your last class before reading week, thinking about how you're going to be productive and catch up on lectures, work, etc. Then, reading week arrives. You try opening your books and reading notes, but the content isn't being absorbed. You're fed up and don't want to read all day. Ideally, you need to reset and rejuvenate, so take a break during your reading week. Do something aside from studying.
In fact, you will probably perform much better after you've had some fun. So check out the following activities at UTSG, and have a good reading week!
1) Watch a Varsity Blues Volleyball game.
Come on out and support your Varsity Blues Men's and Women's teams as they serve up some skills. Remember that if you bring your T-Card with you, you can enter for free!
2) Watch a Varsity Blues Basketball game.
With back to back games in the evening, you can support your Varsity Women's and Varsity Men's Basketball teams all evening if you want to! Just bring your valid T-Card for free entry.
3) Watch a Live U of T Jazz Ensemble.
Brought to you by the Faculty of Music. With sets at The Rex, known as U of T Jazz at The Rex, start your reading week with great tunes. This event is open and free to the general public as well as the University of Toronto students! Arrive earlier for a good seat! Visit their website for details.
4) Coffee Connections at Hart House.
These events happen frequently throughout the year. If you haven't been to one yet, now would be an ideal time! Enjoy a hot cup of coffee, read a book, set a date with someone special, or just come to Hart House and meet new people. These events are moderated and facilitated by ambassadors who make sure there's something fun to do (like a game) and a great playlist in the background (life's just better with music). The point of Coffee Connections is to connect over coffee, so don't worry. It's meant to be a relaxing time! Remember that these Coffee Connections events occur throughout the week. Visit HartHouse.ca.
5) Play a game of Bridge.
Be ready for an evening of Bridge, brought to you by the Hart House Bridge Club. For those who might not know, Bridge (or Duplicate Bridge) is a card game that requires a partner. If you are new to the game, visit their website for more information. However, if you can't find someone to be your Bridge partner, try and find a partner using the same link.
6) Board Games at Hart House.
If you're looking for a way to chill and play board games, Hart House is the place to be again! Take a break from your readings and engage in various board games. Since the event is only two hours long, do not expect any board games that take a while to complete. So, bring your friends!
7) Attend a Musical at Hart House Theatre.
Last year's title was "Artificial Identities". The University of Toronto Faculty of Medicine Presented: Daffydil the Musical. Watch an epic performance (one that has been going on traditionally for over a hundred years by the University of Toronto) while raising money for the Canadian Cancer Society. What's even more awesome is the entire performance is directed, written, and produced by students of the Faculty of Medicine. Please come and watch a performance while giving to a great charity. Tickets can be purchased here.
8) Life Drawing.
This is a great opportunity to express yourself and discover artistic capabilities (whether you're an art major or not)! Drop-in (provided that you've bought a ticket for $10.00) and enjoy instruction-free drawing. Pencils are allowed, tablets are allowed, but no harsh ink (i.e. no pens, charcoal, and absolutely no paint), please! It can stain the carpeted studio.
9) Breakdance on the Open Floor.
Tie up your reading week with a nice breakdancing experience. Typically free and hosted by the U of T Breakdancing Club. Basically, this provides students with an outlet for creativity, collaborative dance, and physical activity. If you haven't been to a session yet, go to one during your reading week. Explore scopes like hip hop, disco, and funk. You'll even experience a breakdancing battle or two! All skill levels are welcome. Visit their website for more information.
10) Drop-In Badminton.
If you're a pro, you're going to love it. Also, if you're new to badminton, you're still going to love it. However, registration is required. So if you don't have a racquet or birdie, you will be provided with them. Hart House Gymnasium is the place to go, and there are time slots for free-play and practice. Visit their website to register.
Have an epic reading week, University of Toronto students! Furthermore, check out 7 Free or Cheap Non-Academic Activities On Campus.