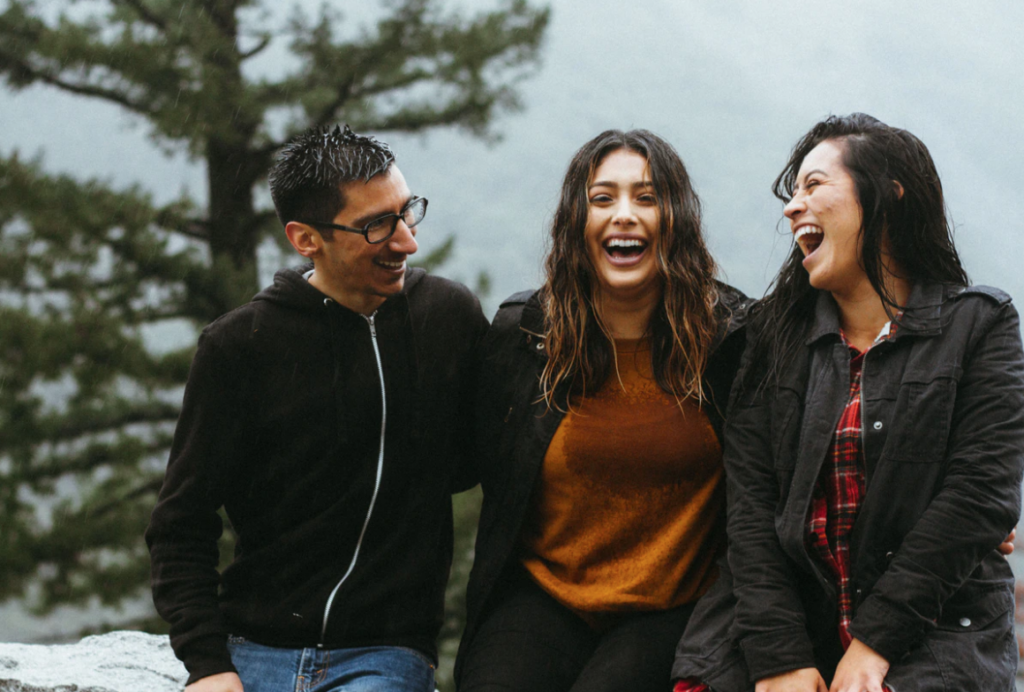 Will you spend Family Day with your friends and family or catch up on coursework, projects, and readings? Hopefully, you do a bit of both. A balance of hard work and relaxation will make you feel like you've spent your reading week well. Here are some fun activities to check out with your friends and family:
1) Royal Ontario Museum
This is free on Tuesdays for University of Toronto Students who have a valid T-Card. However, you can still arrange a time to go with your University of Toronto friends, or your family, on Family Day. At the ROM, there are several permanent exhibits (such as the dinosaurs and fossil exhibits, and the Ancient Greece sections), but you should head on over to their website to check out what's featured for the Family Day weekend.
2) Canadian Auto Show
This conveniently runs throughout Family Day and the University of Toronto's reading week. You don't have to be an auto expert to appreciate the newest vehicles on the market. It's a whole new experience to see the cars in person. Besides, testing new features and comfortable seats is part of the fun! Get your tickets on the website.
3) The Bentway Skating Trail
For a day or evening of wholesome ice skating when it's colder. If you've been driving throughout the city, you might have noticed a pathway under the Gardiner Expressway (beside the Fort York Historical site), with signs indicating The Bentway. It's located close to Toronto's Lakeshore area, near the Canadian Exhibition Grounds, and tucked behind residential condominium towers where you would least expect innovative, transformative public spaces. Experience a designated skating pathway, which lights up at night. Also, skate rentals are available on site. The best part of the Bentway (as long as you have skates), is that it's entirely free. You will love this place! Visit their website for more information.
4) Art Gallery of Ontario
Visit the AGO with your friends and family. The Art Gallery of Ontario is a five-minute walk south of the St. George Campus, right beside the Ontario College of Art and Design. However, the AGO may be especially busy on Family Day, attracting crowds. For University of Toronto students, tickets to the collection exhibits are completely free from 6 PM to 9 PM on Wednesdays. So, keep this in mind if you are thinking about going during Reading Week instead. As always, bring your valid T-Card.
5) Nathan Phillips Square Ice Skating
Season permitting, experience the inner city winter events happening at the Square. There are live DJ weekends during the skate. Also, music plays regularly throughout the weekday. Most importantly, this event is entirely free unless you have to rent a pair of skates.
6) Terra Lumina Night Walks at the Toronto Zoo
Even though this is further from the downtown core, this illuminated, immersive walkthrough experience features a 1.5-kilometer pathway with sound and visual effects. So become one with nature! For tickets and more information, visit the Toronto Zoo website.
7) The Hockey Hall of Fame
On Family Day at the Hockey Hall of Fame, there are major bonuses for anyone who has younger family members. If you love hockey or want to experience all-things-hockey-history, then come take a photo with the legendary Stanley Cup at the Hockey Hall of Fame. Admission fees are required.
8) Watch the Toronto Marlies Play Hockey
Support Toronto's OHL team. Get your tickets here and search for games nearest to you.
9) Sneaker Design Workshop at the Harbourfront Centre
Learn about the sketching and colour design in the design process. Additionally, this is hosted by a professional founder. You need to pre-register for this event. So visit the Harbourfront Centre website for more information.
10) Watch a Varsity Basketball or Volleyball Game
Right here on the University of Toronto St. George Campus. Come on out and show your support! Admission is free for students who have a valid T-Card.
So, go on and have an awesome Family Day.