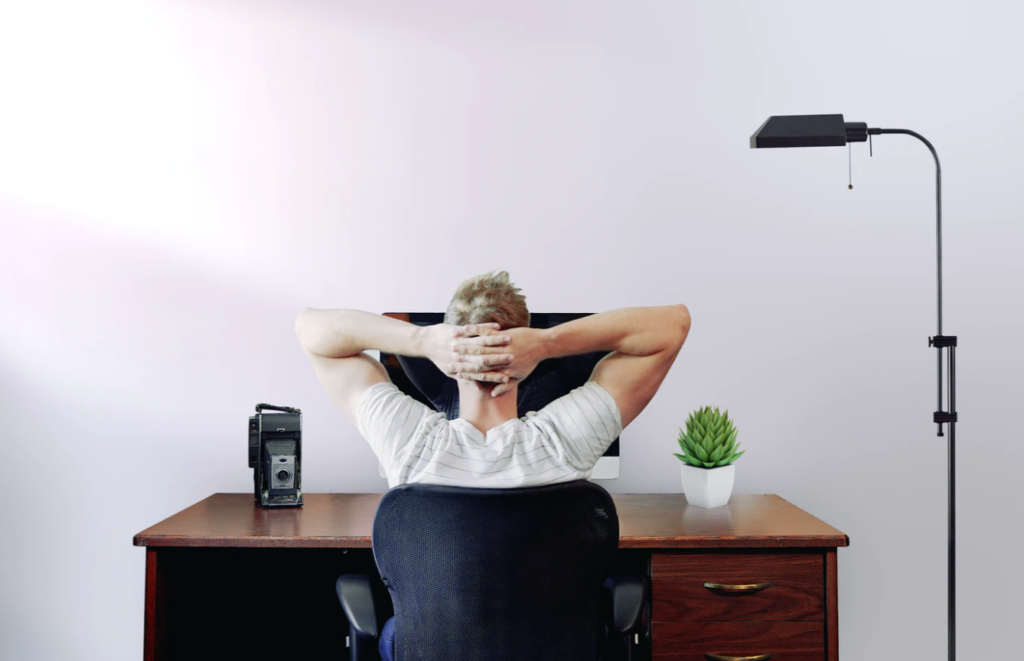 The ability to write well is a critical part of your academic success. You must be able to present research and concisely establish arguments while demonstrating your knowledge and thought processes. The University of Toronto provides a wide selection of resources for your writing tasks. Writing centres are located across campus and are free as part of your academic experience. To locate the writing centre assigned to you (through your specific college or program at the University of Toronto St. George campus), visit here.
These important tips will help you prepare for your writing centre appointments. Additionally, we'll cover how these sessions greatly benefit students, including those transitioning from undergraduate to graduate study. Please note that some recommendations are based on the individual experience of the author.
Group Work
This may be a group assignment that will be graded according to the syllabus. One of the first encounters with my respective writing centre was for a group essay divided among four students, including myself. This was for a 200-level course that involved writing a ten-page essay. Moreover, this counted towards a fair percentage of our grades, so we were all concerned.
Our first appointment as a group was 30 minutes long. We brought our first draft and were instructed to cut out the unnecessary terms. All of us were trying to reduce our collective ideas and select the strongest points, which the writing centre helped with. Some students were trying to familiarize themselves with phrases of the English language, so this was very helpful to them. We are thankful that the instructor met with us over the course of the project, and he effectively helped us reduce our content into concise material, editing our ideas for clarity. We were happy with the 85% grade.
Additionally, we think there might have been some correspondence between our professor and the writing centres. In other words, they're probably keeping a record of which students are visiting. This could be a factor in your final grade, hint hint.
In conclusion, I recommend using the writing centres. Book an appointment if you have group assignments because group work can be difficult. Especially if there's an abundance of ideas from each person. Furthermore, visiting more than once will formalize your final draft.
Individual Assignments
This includes essays. My advice to you is as follows. Bring all of your written planning and content, but most importantly, bring a primary draft of your work, especially to your first appointment at the writing centre. You'll likely have a half an hour (at most) to talk to the instructor. Therefore, he or she will only have that much time to advise you. Be prepared to ask questions pertaining to the structure, flow, clarity, and general approach.
You may ask questions about citation styles and punctuation as well. For example, in a 400-level course, I had questions regarding the citation of an annotated bibliography, in which the instructor was very clear on what to include. He even assisted in cutting down overly verbose sentences so the essay more easily got to the point. This was immensely helpful, and I had an instructor revise many of my written drafts. Therefore, book as many appointments as you deem necessary. I believe the professional writing instruction boosted my grade, and for that, I am thankful!
Workshops
Workshops are available, especially when it comes to essays. Have you attended a Writing Plus Workshop yet? Learn how to build coherent arguments with reasoning and evidence, paraphrase, use quotations effectively, and properly and thoroughly edit your work.
Best of luck in your writing endeavors! Looking for more information? Check out Improve Your Writing Skills With These Sessions.