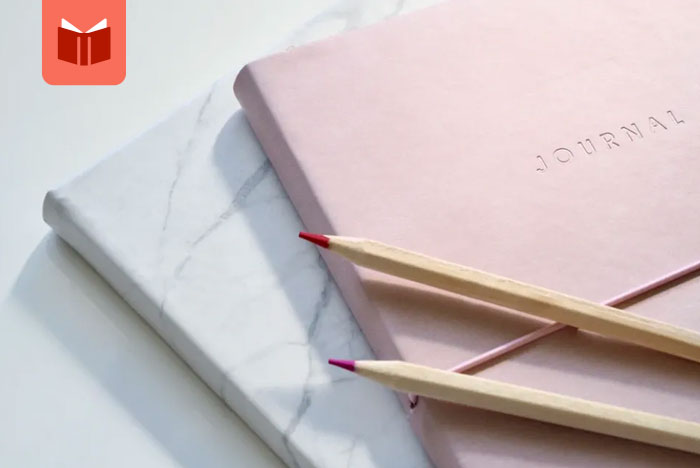 The ability to be an effective writer both academically and professionally is a useful skill. You may need it for your career, your current job, or when applying for grants and scholarships. It is important to organize your writing in a way that effectively communicates your thoughts and research. Especially when writing exams, constructing arguments, assignments, or dossiers. The University of Toronto offers various workshops and sessions that can guide you in improving your writing skills; whether you're an undergrad or working on your graduate studies.
1) "Write Fright!"
The Academic Success Centre at the University of Toronto is providing an amazing session in March of 2020 to help students tackle their fears of the writing process. Whether it involves essay writing or the stress of organizing wild thoughts and ideas, Write Fright provides you with strategies. Writing can be stressful, but do not worry, the University of Toronto understands and wants you to succeed! This session is two hours long, so bring your notebook and be ready to shake away your writing stress. Visit the event calendar for updates on this one-of-a-kind session. Sign up is required!
2) "Grad Writing Group" Sessions
The Academic Success Centre hosts these useful sessions from January through April. These workshops benefit graduate students as they strive to organize their schedules, write dissertations, and develop accountability in their realms of writing. Be sure to bring your questions and writing samples. These sessions are two and a half hours long, so make the most of it by bringing all materials necessary (laptop, notebook, etc). Visit the event calendar on the University of Toronto Student Life website to sign up with your University of Toronto ID. Attending more than one session is highly encouraged!
3) "Writing Plus Workshops: Admissions Letters & Personal Statements"
Located at the Student Success Centre Seminar Room at Koffler. If you are looking to apply to medicine, law school, or other professional or graduate programs, then this is the workshop for you. This session will provide the facets you need for success as you cultivate your abilities and learn to present them in an organized method. Visit here for important updates and sessions.

Best of luck with your writing skills in 2020!