Your journey into architecture will involve a large chunk of your time constructing physical models. At the University of Toronto, architecture students understand the importance of creating carefully crafted models. You have to accurately measure the scale at which you are building, as well as purchase the appropriate materials and tools (if you do not already have them). This guide offers information on architectural supply stores that are of interest to architecture students based on price, proximity to campus, and materials.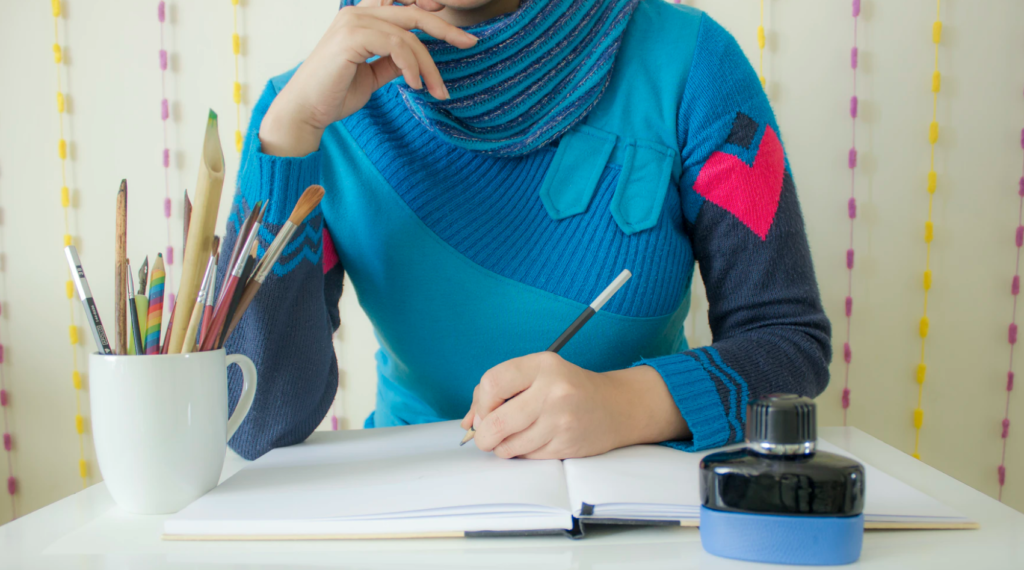 The Workshop at the Daniels Faculty offers a wide range of supplies such as:
sheet materials
foam
laser cutting material
general supplies (i.e. sandpaper, brushes, varnish, and safety gear)
This is located at the Faculty of Architecture on campus. Firstly, determine what you specifically need to do with your upcoming project(s). Do you require laser cutting? Are you looking for materials to cut on your own accord? Also, what scale are you building at? If you need more information before purchasing, consult their website for updates. Or, contact someone directly.
Located at 229 College Street, Toronto, right across the street from campus. It is about a three-minute walk from the Faculty of Architecture, so you do not have to order online at all! This location offers balsa wood sheets, foam board sheets and blocks, rabbet cutters, and all the measuring tools you will need for basic model building. For drafting supplies (i.e. cutting mats, graphic pens, pencils, t-squares, scales, and more), check them out!
3) Gwartzman's Art Supplies
Located at 448 Spadina Avenue, Toronto, just a few minutes south of the Faculty of Architecture. This is one of those architectural supply stores that offer good prices for excellent quality materials. If you enjoy sketching as a method for designing, visit this shop for the best quality tools. They are very close to campus as well!
The closest location to the University of Toronto St. George campus is at 283 Dundas Street West, Toronto. It is a slightly longer walk from the Faculty of Architecture, so factor that into account if you are buying a lot of supplies. They sell drafting accessories. Also, if you need a drafting table for personal use at home, they have these too. The only time I visit a Curry's location is when I'm away from campus and have nowhere else to buy illustration boards, artboards, or last-minute items for gluing or constructing. The price is a bit expensive, but a student discount might be in effect. Please contact the store for more information.
5) Above Ground Art Supplies
Located at 74 McCaul Street near OCAD University, this is an adorable place. It is an eight-minute walk from the south end of campus (College Street). Above Ground offers drafting supplies, adhesives and cutting supplies, presentation and framing supplies, storage supplies (for your large prints), paper, boards, and a lot of drawing materials. This is a great shop for the architecture student whose strengths and interests are enhanced by the realm of artistic expression. Their prices are competitive with Gwartzman's, and way more affordable than Curry's or DeSerres. Also, they offer student discounts if you bring your T-Card. This is a store you need to visit because they offer a wide variety of tools and supplies for model making.
Located at 555 Bloor Street West, Toronto, and a twenty-minute walk from the Faculty of Architecture. They have a solid selection of tools and tracing paper for any drafting endeavors. However, you need to factor the walking distance into the equation.
Remember that these stores are just a few convenient architectural supply stores nearest to the St. George campus. There are many more you can visit online for a selection of safety supplies, hardware, and sheet material options if needed. In addition, some of these places include Foam Concept, Plastic World, Lee Valley, and Home Hardware.
So, which architectural supply stores will you visit? If you're not sure where to begin, read 10 Important Supplies for Architecture Students next.