Are you looking for a job to earn extra money during university? In need of experience related to your career? Not entirely decided on the position you're looking for? Well, finding a part-time job during your studies will benefit you! Firstly, you gain experience. Secondly, you cultivate your strengths. So ask yourself how much time you're willing to put towards work and the distance you're willing to travel, whether it be on campus or elsewhere.
If you're interested in a part-time job, you will work less than thirty hours a week. Additionally, there are long term and short term part-time positions, and this guide will go into detail regarding both options.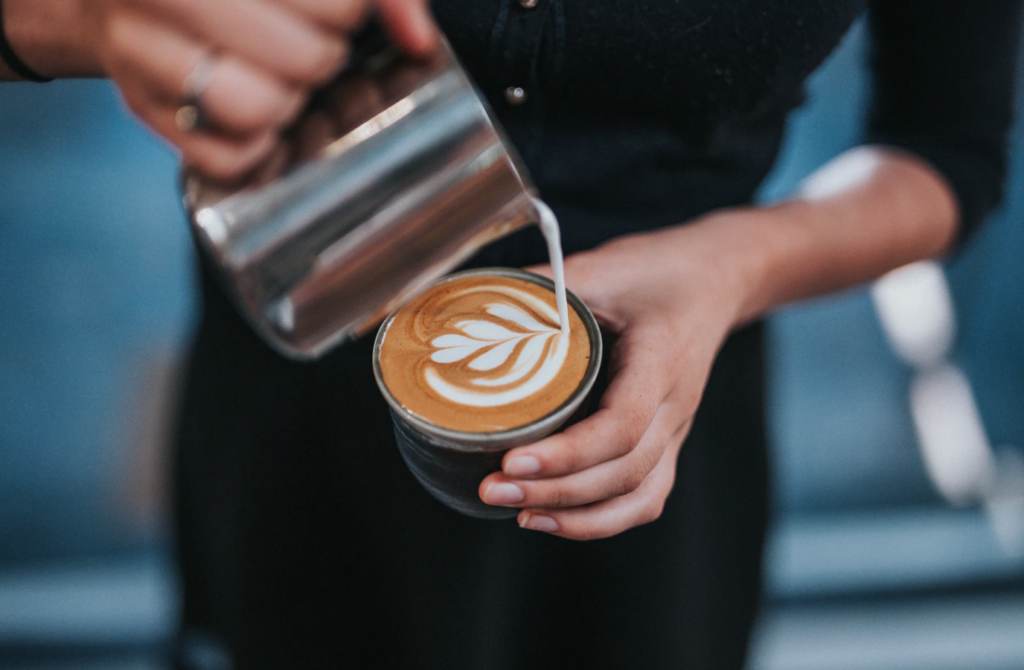 Temporary/Contract Jobs
Temporary jobs, or contract jobs, typically last from zero to six months. This can be a part-time job, internship, or experience abroad. These are great if you're looking to obtain a new skill within a short period of time while being paid! Also, if it's a valuable experience, add it to your professional résumé. The downside is, it may interfere with your classwork (to an extent). Log onto the Career Learning Network to begin your job search immediately. Begin your search with something industry-specific. As with any position where you are working throughout your semester, you must manage your time so that you adequately complete your courses and perform well at your job.
Summer Jobs
Consider working during the summer months. Your options may open up because of your availability, especially if you plan on working full-time in the summer or are taking fewer courses. Work-integrated learning, co-ops, and work-study positions are some examples of the positions you can apply to. There is an excellent resource for University of Toronto students available at the Summer Job Services on the Government of Canada website. Alternatively, you can visit the Career Learning Network for more information. Basically, search for opportunities that interest you!
Volunteer
Volunteering will not provide you with pay. However, working with a foundation or charity can lead to plenty of new skills. Also, volunteering is a great option if you are undecided about your career path, and these new skills can enhance your profile.
If you like the idea of volunteering during your academic year, visit places like the Centre for Community Partnerships to determine what opportunities are available. Moreover, you may find something at the ULife website that interests you. Don't limit your search to just these sites though. There are tons of opportunities at hospitals, shelters, student clubs, and beyond!
Networking
Networking is important, even if the position you're seeking is just a part-time job. Furthermore, networking involves a great deal of participation and preparation such as:
looking for opportunities to help others;
attending job-related events; and
being aware that your presence is an opportunity to meet and talk with people.
Looking to network with employers and alumni? Attend a career fair or a career panel. If you are interested in doing so, visit their website for specific dates and register! More importantly, you should always be ready to ask questions and politely tell others about yourself on a professional, academic, and/or personal level.
Peers, mentors, friends, colleagues, professors, and other affiliations can be of great benefit to you, if you keep up the rapport. Call, message, email, and meet up with them. Stay in contact with people you are trying to network with. A strong connection is important in finding a part-time job (not just a full-time job), so do not underestimate this factor. Stay connected!
Check out Staying Organized and Motivated as a University of Toronto Student next.