Smart and savvy McMaster students know it is best to always practice healthy living, even when university life is exceptionally busy. Yes, it is especially difficult to balance being healthy, saving money, maintaining a high GPA, and simply enjoying life. But it is still possible. No matter how strict your budget, try your best to prioritize your health and all else will follow. Therefore, these realistic ways will ensure that McMaster students eat healthy on less than $50 a week.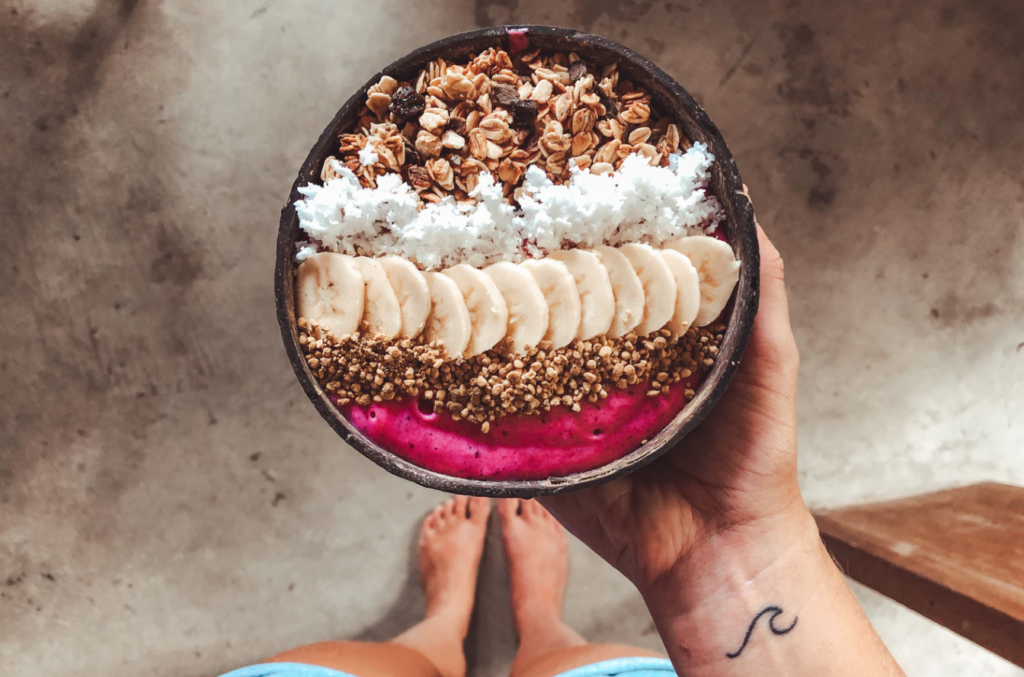 Grocery Purchases
You can eat nutritiously every week by being aware of what you're buying at grocery stores. Visit the Fortinos, Freshco, or Foodbasics near McMaster and you'll find that each one offers a difference in quality. For example, fresh produce and meats look better at Fortinos. However, if you don't mind spending a few dollars less for a drop in quality, then visit the latter two. You can even visit the Shoppers across the street from campus because they also have a small grocery section. What matters most is the types of foods you're buying. It can add up quickly, so focus on the following:
Eggs, chicken, and beef. (Watch the price per kilogram.)
Rice, potatoes, pasta, and oats.
Frozen fruits and vegetables.
Look for what's on sale!
Also, for your health, limit yourself to one treat per week. Or none.
Avoid Frozen Meals
Try your best to avoid frozen meals. These are a waste of money, and are never that great in nutritional value.
Big Brands
You do not always have to buy the "big name brand". In fact, read the ingredients and you'll find a lot of lesser-known brand items are similar or the same. Ultimately, those prices will be lower.
Cooking
Most importantly, if you do not know how to cook, here are some quick tips:
Cook at the correct heat.
Use olive oil (olive oil spray is fine too).
Use your kitchen timer.
Recipes
With all the wholesome foods you've found, you must look up recipes online and learn to follow those. Basically, teach yourself how to cook a fast stir fry or something! Have something easy for breakfast, like scrambled eggs, or an omelet.

If you put this guide into action, you will eat healthier without breaking your bank account. Lastly, stay away from all the fast food places on and near campus! They won't offer the same nutritional value as a homecooked meal.
Check out How To Deal With Hibernation Frustration at McMaster University for more. Get insights on all things post-secondary. Become a member today Here.