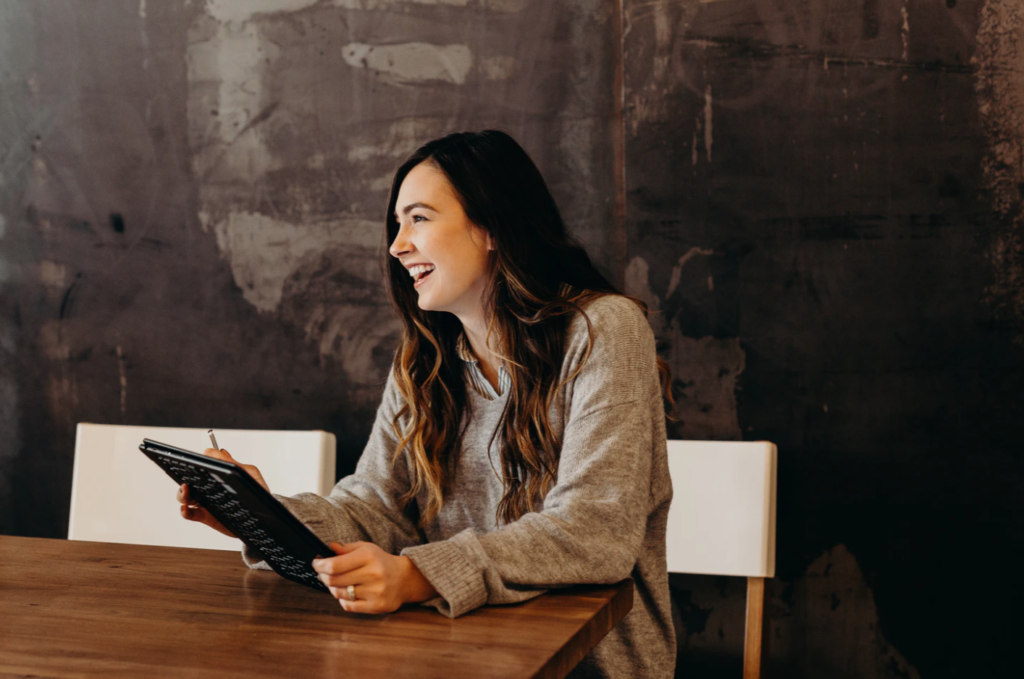 The University of Calgary is one of the top research universities in Canada. Located in the province of Alberta, it offers undergraduate, graduate and continuing education programs covering hundreds of disciplines. The school is ranked sixth among leading research universities in the country. Moreover, it's a hub for innovators, philosophers, artists, and scientists. Additionally, there are tons of scholarships at the University of Calgary.
Getting your degree is essential, as 64% of careers require higher education. This university is a prime location for academics and financial aid. The University of Calgary offers thousands of scholarships. Whether you pursue a law degree or are undecided in your undergraduate major. With merit-based and need-based awards, the school provides opportunities to help you pay for your degree regardless of your choice of study. 
Furthermore, details are available on the university's website, which they update frequently.
Here are 20 of the best scholarships at the University of Calgary:
1. Big Jack Award
Firstly, the Big Jack Award recognizes students who face barriers in attending college. This scholarship is specifically for second-year undergraduate students in Civil Engineering. It is based on financial need and academic merit. Also, students with dependent children hold preference.
Value: $10,000.
Application deadline: August 1.
2. Alastair H. Ross Memorial Scholarship
Do business programs and computer science interest you? Then there are several available scholarships. One of the best is the Alastair H. Ross memorial scholarship, which goes to undergraduate students interested in the combined degree program. However, you must demonstrate exceptional academic merit and involvement in community service to qualify.
Value: up to $6,000.
Application deadline: August 1.
3. Bennie Vorster Memorial Scholarship in Software Engineering
The Schulich School of Engineering is one of the best in Canada. So, if you are entering your second, third, or fourth year in an undergraduate engineering program in software engineering, you are eligible for this scholarship. Basically, it is based solely on academic merit. Further, only one award is offered annually.
Value: up to $10,000.
4. Charles W. Berard Undergraduate Scholarship in Natural Resources and Environmental Law
Are you currently in a law program at the University of Calgary and have an interest in the outdoors? Then consider the Charles W. Berard scholarship. Certainly, applicants must be passionate about natural resources and environmental law and have a record of leadership and academic merit.
Value: up to $6,000.
Application deadline: May 1.
5. China International Study Travel Award
The University of Calgary has students from all over the world. Increasingly, study abroad programs immerse students in cross-cultural experiences to create global citizens. However, preference goes to students in the departments of engineering, commerce, health science, and urban studies. In addition, the number of scholarships varies from year to year. 
Value: $20,000.
6. 14 Women's Memorial Award
The 14 Women's Memorial Award is in memory of the Ecole Polytechnique massacre, a 1989 mass shooting in which 14 women were murdered. The event prompted larger debates about violence against women. Also, this award goes to a continuing undergraduate student who demonstrates a commitment to issues surrounding women's equality.
Value: $5,500.
Deadline: August 1.
7. Cannon Lachapelle Award in Entrepreneurial Thinking
Are you an independent thinker? Three students win this entrepreneurial thinking award a year. However, you must demonstrate innovative and creative ideas that support the university community and society. Also, applicants must have a minimum GPA of 2.60.
Value: up to $10,000.
8. Enbridge Corporate Sustainability Undergraduate Scholarship
The University of Calgary prides itself on its sustainability initiatives. If you are passionate about the environment, make it a part of your academic experience with a certificate in sustainability. Likewise, participate in the Learning Lab program that brings students and faculty together to make the university greener. Moreover, you must maintain a minimum GPA of 3.50 to be eligible for the Corporate Sustainability scholarship.
Value: $5,000 (awarded annually to two students).
Application deadline: August 1.
9. Mary and Nick Ruryk Scholarship in Botany
Looking for scholarships specific to the Department of Biological Sciences? Then consider applying for the Mary and Nick Ruryk scholarship. This award is in honour of the Ruryk's farming heritage. In addition, it is based on academic merit, and six are given annually. 
Value: up to $7,000.
10. Chancellor's Scholarship
The prestigious Chancellor's Scholarship is for 10 students who demonstrate an impressive record in academics, community service, and leadership. Above all, applicants must have a GPA of 3.60 and continue extracurricular activities each year to renew the scholarship annually.
Value: $40,000 over four years.
Application deadline: December 1.
Finding the Right Scholarship
With so many impressive University of Calgary scholarships to choose from, it can be hard to know where to begin. Luckily, the school provides both need-based and academic-based awards, which you can specify in your search.
In conclusion, these 10 scholarships are some of the highest financial aid packages available at the university. The diversity across program and discipline demonstrates the wide breadth of opportunity available at the University of Calgary. Therefore, whatever you hope to study, there is a scholarship for you.
Looking for more? Explore Campus Guides.