Canada's U15 is a collective group comprised of some of Canada's most research-intensive universities. Consequently, after attending a U15 university for 4 years, I had no idea that it was included in Canada's U15. I didn't even know this group existed! So, in case you're wondering what this U15 thing is, here's a little information.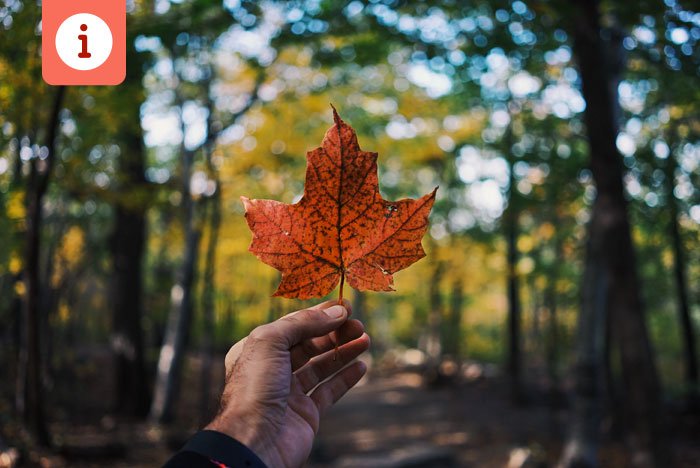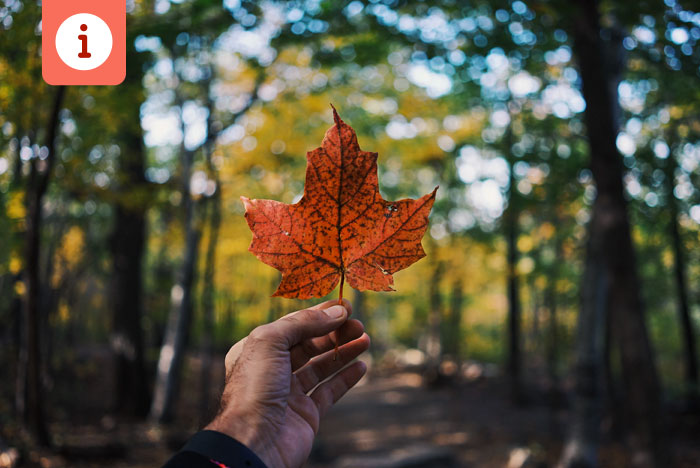 U15 Group of Canadian Research Universities
Which universities are included in Canada's U15?
University of Alberta
University of British Columbia
Dalhousie University
University of Calgary
Université Laval
University of Manitoba
McGill University
McMaster University
Université de Montreal
University of Ottawa
Queen's University
University of Saskatchewan
University of Toronto
Western University
Even though each separate university focuses on advancing their own research, The U15 Directorate works for the collective interest. World-class researchers use state-of-the-art research infrastructure in order to make ground-breaking discoveries. Additionally, the goal is to "foster the development and delivery of long-term, sustainable higher education, and research policy, in Canada and around the world" (U15).
Therefore, top-quality university research is at the core of this innovation ecosystem.
What Does This Do On An International Level?
Certainly, Canada's U15 is an asset to the international research community after joining the Global Network in 2014. The U15 is "committed to advancing the interests of university research on the world stage."
Furthermore, their Global Partners include the:
AAU: Association of American Universities
AEARU: Association of East Asian Research Universities
China: C9 League
German U15
Go8 Australia: Group of Eight
Hong Kong 3
LERU: League of European Research Universities
Japan's RU11
UK: Russell Group
How Does The U15 Impact Canada?
Not only do these universities provide Canada with cutting-edge research and innovation, but they strengthen the economy. With 15 member universities across Canada, U15 provides necessary advice and analysis regarding higher education, as well as research and development.
What Does Canada's U15 Actually Do?
Above all, Canada's U15 participates in the Global Network of research-intensive university organizations that work towards advancing university research across the world. Additionally, Canada's U15:
Works with federal policymakers to better our conditions for fundamental research.
Connects leading experts (from various fields of study) with those who are in need of expertise.
Researches collaborations with the public sector, government, and industry.
Creates high-impact data products and conducts analysis.
Lastly, Canada's U15 works tirelessly to contribute $36+ billion to the Canadian economy every year by undertaking 80% of all competitive university research within Canada. Also, they conduct $8.5 billion of research annually and make up approximately 75% of all doctorates awarded in Canada. Basically, Canada's U15 holds 85% of Canadian university technology licenses and 81% of Canadian university patents (U15).
If you're still curious about Canada's U15, you can continue reading about it here.