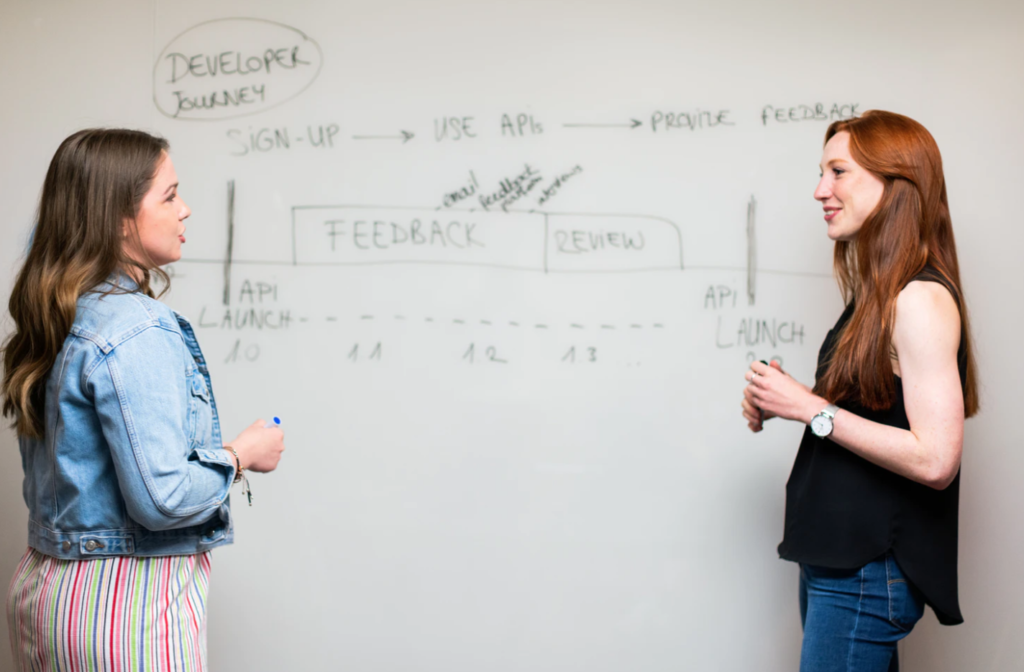 As a public research university in Alberta, the University of Calgary is a thriving community, both socially and academically. It's located in one of Canada's most well-known metropolitan regions and has some of the highest-quality faculty members within the area. With its many outstanding programs and classes, the University of Calgary is an environment built for students to thrive. While all faculty members are highly qualified, many are mass favorites. Here are some of the best professors at the University of Calgary to keep on your radar:
1. Brent Bobick
Department: Biological Sciences
Brent Bobick is a favorite of the Biological Sciences department. For instance, his students report that he is enthusiastic, entertaining, and engaging. One of his past students even mused, "Dr. Bobick should be permitted by the law to clone himself and thus teach many more excellent classes. He probably already has enough plaid shirts for all of his clones though."
2. Chance Minnett
Department: Political Science
A gem of the Political Science department, Minnett's students describe him as funny and entertaining, describing his lectures as a must-attend feature of his class format. Likewise, he is eager to help his students learn and understand and is willing to sit down with them to answer questions and dive deeper into the material.
One student said, "I wish Chance could teach all of my classes! I went to class because he made it so interesting. He's also really funny, but he does call on people. The final exam was harder than I thought it would be, but the marking of the paper and the midterms was very fair! He's really accessible and helpful outside of class too!"
3. Pratyush Prat Gupta
Department: Biological Sciences
Another favorite of the Biological Sciences, Pratyush Prat Gupta is described as smart, funny, and knowing the answer to just about anything. Students regularly speak highly of both his classes and labs, citing his wealth of information and humorous anecdotes.
4. Norman Bartley
Department: Engineering
Norman Bartley is the Senior Instructor in the Department of Electrical and Computer Engineering, with several research highlights in his field. Similarly, his students describe him as smart, capable, and understanding. His notes are often the subject of praise, with students describing them as the absolute gold standard.
5. Claudia Mahler
Department: Math and Statistics
With three years of graduate assistant teaching excellence and teaching excellence awards under her belt, Claudia Mahler is understanding, communicative, and intelligent. For example, one student says, "Best math prof I have ever had. As someone who struggles A LOT with math, I would never imagine myself finishing this course with the grade I did!"
6. Seyed Jazayeri
Department: Engineering
Students describe Seyed Jazayeri as fun, interesting, and intelligent. Certainly, teaching various levels and courses, he is a treasured presence in the Engineering department. In one student's words, "Yani is hands down the best professor in first-year engineering. ENGG 225 was a breeze with him and he always kept the class engaged. If you have Yani for any class in ENGG, you'll be fine."
7. Miao Li
Department: French
Miao Li is a French professor at the University of Calgary and a student favorite. Teaching at various levels, she holds a Ph.D. in French studies. Also, her students describe her as intelligent, understanding, and always willing to go the extra mile for her students.
One student recounts, "One day I was pretty sick and had a hard time focusing on my exam, and I visited her during her office hours and she let me have an extra 15 minutes to write the next day. Even though French is a lot of hard work, she went over and beyond to help me when I was struggling."
Above all, many students describe leaving her class with great retention levels and high improvements in their linguistic skills.
8. Lena Schuett
Department: German
Another language professor, Lena Schuett is a well-favored German professor at the University of Calgary. Further, her students describe her as organized, motivating, and understanding. Additionally, her pupils routinely review her classes with praises such as, "best language learning experience I've ever had." Moreover, her classes are informative and helpful, and she is often described as a caring professor who loves to see her learners succeed.
9. Hetty Roessingh
Department: Education
With research interests in various subjects from bilingual education to early childhood education, Hetty Roessingh is a gem of the Education department. For instance, her students routinely describe her as caring, funny, inspiring, and intelligent. Also, many students state that she is their favorite professor of all time and that she helps students learn and grow in new ways every day.
10. Jason Cooper
Department: Physics
Jason Cooper is a favorite of the Physics department, with his students describing him as clear, understanding, intelligent, and a great lecturer. According to one student, "He knows how to relate the concepts in physics to the understanding level of the students. He makes his ideas as clear as possible to help us understand. Overall, a very good teaching method."
Prepare for a New Year of Learning
In conclusion, the University of Calgary has some of the best professors you can find in Alberta. No matter which department you're taking classes in, professors at the University of Calgary are eager to help students learn and succeed. As you build your class schedule, keep an eye out for these individuals, but don't be afraid to explore. University is all about learning, finding yourself, and trying new things.
What are you excited to learn this semester?