NOTE: Due to COVID-19, some of these spaces and services may be closed. Please check in with York University to see if they are open.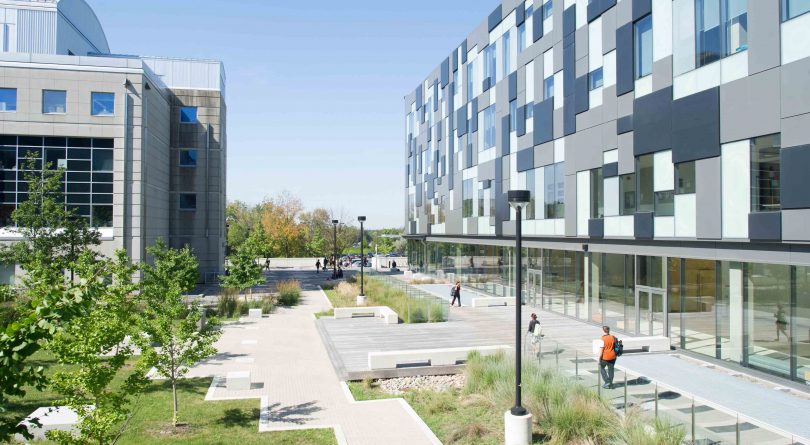 University is a confusing time in a young adult's life as it is a time of independence. However, with great freedom comes great responsibility. It is a challenge to navigate through university but there are amazing on-campus resources and services to assist you with your academics. These on-campus resources are included in your tuition cost, so you may as well use them!
Student Accessibility Services
Student Accessibility Services provides academic accommodation and support to full-time and part-time students with disabilities. Through this website, you can understand how to register for accommodations, gather the documents you need to register, and the type of accommodation you can receive based on your disability. Also, due to COVID-19, you can email or call Student Accessibility Services to book an appointment or speak with a staff member.
Student Counselling and Development (SCD)
This free resource is available for all students at York University. Set up an appointment by calling the Student Counselling and Development office at 416-736-5297 to receive individual and/or group counselling. Individual counselling lasts between 1 to 2 hours. Everything spoken here is confidential. The counsellor works with you to identify strategies for resolving the issue and create a plan of action with you. In addition, the SCD also provides workshops during the school year for stress, burnout at school, combatting unhelpful thinking behaviours, and developing positive coping strategies.
York International
This is a great resource for international students who want to navigate university life and meet other international students. York International supports students with Immigration, finding employment, managing finances, and health care. During COVID-19, York International created coffee breaks for students on various topics to help them navigate academics at York and in Canada. In addition, domestic students interested in studying abroad can also reach out to York International to help them navigate their studies in another country.
The Centre for Sexual Violence Response, Support & Education
This free resource helps students report cases of sexual violence, provide professional support and referrals, and educate the community about sexual violence. In addition to providing support to students who experience sexual violence, workshops and training is also offered. This encourages students to manage stress and meet other students interested in building an inclusive environment on campus. Get involved by applying to become part of the Gender Equity Co-Laboratory. Want to learn more? Check out their website.
In Conclusion
University is a tough time, so it's important to understand the free on-campus resources offered to all York students. Ensure you have a good university experience and receive the support you need!
Are you in need of academic support during COVID? Check out York University's Academic Support.