NOTE: Due to COVID-19, some of these spaces and services may be closed. Please check in with York University to see if they are open.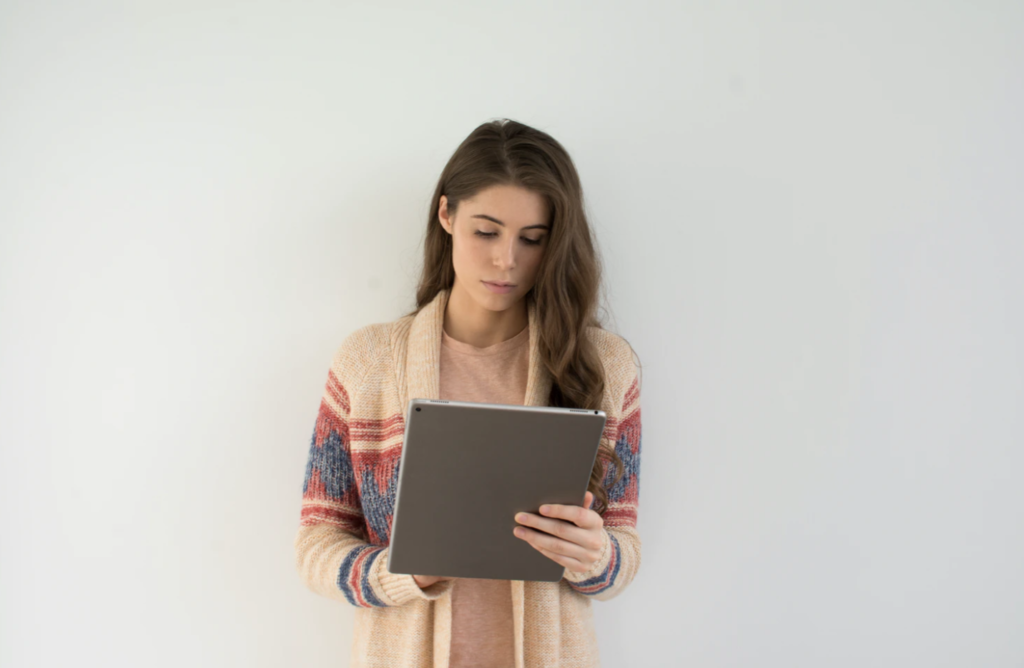 University can be an emotional roller coaster. Assignments, projects, tests, and exams are no one's best friend, but it is a way to pass a course, get the credit, and receive a degree. You are not alone in wanting help. York University provides students with academic support and resources to help them succeed. Unfortunately, many students don't know these services are offered for free:
1. Academic Advising
Every program at York University is assigned to a specific college. For example, Calumet pertains to students in the Health program. Each college on campus offers academic advising. This allows students to sit down with an advisor and ask questions related to their academic studies:
how do I get a minor?
what courses do I need to take to graduate?
Due to COVID-19, students should email the academic advising office and book an appointment. Contact information and details on academic advising can be found here.
2. York University Study Hub
Few students know about the Study Hub. However, it is a great way to find study groups and tutors at York University for any program and subject. Also, it provides links and resources for other academic support such as SPARK (Student Papers and Academic Research Kit), which helps students with their essays in any phase of the writing process. This includes templates for structuring your paper, creating a bibliography, and editing. Access the York University Study Hub here.
Another great resource on the hub is peer tutoring. Basically, this is a free drop-in program for students taking kinesiology, psychology, nursing, and global health courses. The schedule is posted online https://ccscss.info.yorku.ca/peer-tutoring/ and run by trained upper-year students that have done exceptionally well in the course. Additionally, students can register themselves as a tutor.
3. Writing Centre
This is my favourite place to receive help on writing assignments and essays. The instructors at the Writing Centre are nice and range from Ph.D. students to retired professors. The instructors have years and decades of experience writing, marking, and editing essays. Additionally, it's free for York University students and is found on the third floor of the Ross Building. Book an appointment online with the instructor of your choice. Due to COVID-19, the Writing Centre offers two types of appointments:
online video chat
Asynchronous Paper Submission
Besides offering individualized writing support, the Writing Centre provides workshops too. Access the Writing Centre through this website: https://writing-centre.writ.laps.yorku.ca/.
Tip: Run your paper through Grammarly first, so you can catch any spelling or grammar errors before meeting with a writing instructor.
4. Learning Skills Services
After high school, it becomes a student's responsibility to develop and practice their learning skills. However, if you feel like your learning skills are rusty, you're not alone. York University offers workshops on time management, reading and note-taking, presentation skills, exam preparation, and managing academic skills. Access learning skills services through this site: https://www.yorku.ca/scld/learning-skills/.
Overall, this is an exciting time as you increase your independence! But this can also be scary and challenging. Therefore, it's important to take advantage of academic support services to help you excel academically and earn your degree.