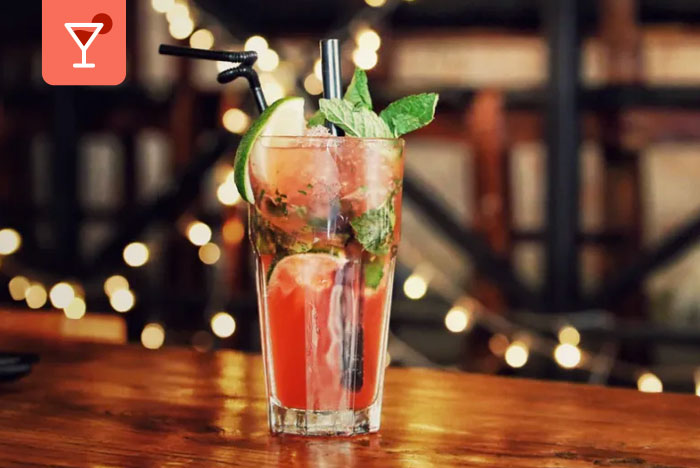 Looking for a girls' night out or a night of frolic to blow off steam? Well, you've come to the right place. As a graduate from Western (who worked at three popular bars downtown), I'm happy to be your guide!
First off, what's your vibe? Are you looking for a clubbing atmosphere, karaoke, trivia, pub-style, etc.? London, Ontario is filled with a variety of bars so narrow down what you're in the mood for. Then you can decide where to go! Here are some great places to drink at Western:
Barney's Patio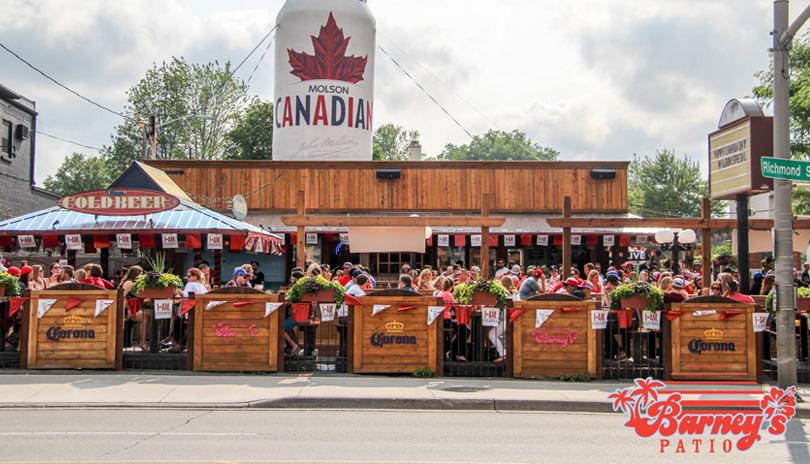 This option isn't open during the winter months. However, as soon as spring hits, grab a few friends and some studying materials for an outdoor group session (with drinks) in the sun. It's the perfect setting to unwind when mid-exam-season approaches.
The Ceeps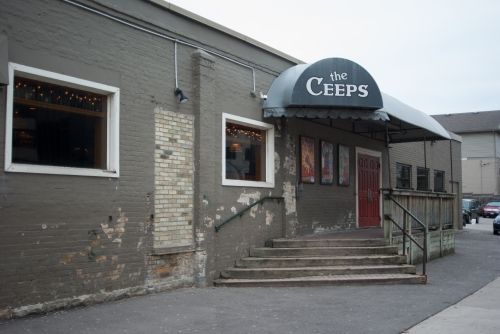 Whether you're looking for a party, trivia, or a beer-and-wings sort of night, The Ceeps is a good bet. Tuesdays offer trivia as you've never seen it before (it includes a sledgehammer and a watermelon, need I say more?) and lots of hilariously inappropriate prizes. If you're looking to get into The Ceeps on a Saturday, I recommend jumping in that line early. Otherwise, it will be one very, very long wait. Also, check out The Ceeps on Mondays for good-priced wings and beer pints (I highly recommend fire & ice wings).
McCabe's Irish Pub and Grill
For a low-key setting, head over to McCabe's. In the past, their karaoke nights can be fun and their deep-fried pickles are delicious. Besides that, there are a variety of beers to choose from so you can have your pick!
Molly Bloom's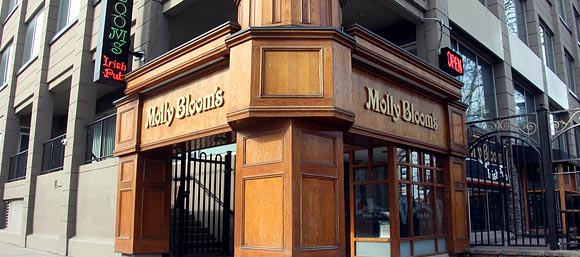 Located directly across the street from McCabe's, you will find Molly Bloom's. It's the perfect bar for karaoke! Great beer, great atmosphere, and an amazing time!
Jack's
Jack's is probably one of the most popular bars on London's downtown strip. Depending on your mood, you can dance away the night on the dance floor or head upstairs for live music. Feel free to switch between the two options all night!
The Spoke
If you're looking for something on-campus, head over to The Spoke! They usually offer live music, trivia, and other fun events throughout the week that you can participate in. It's a great way to spend time with friends while also making new ones!
Jack Astor's (on Richmond)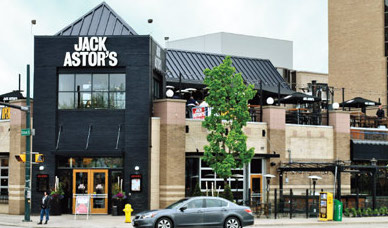 I absolutely love this Jack Astor's during the warmer months because they have an enchanting rooftop patio that reminds me of Toronto. It's a little different from the other downtown bars and their blue raspberry lemonade is insanely delicious.
Depending on your vibe, London offers a ton of places to drink at Western. You just need to decide what you're in the mood for first. So, go have fun and drink responsibly! Also, if you're looking for food options, check out The Best Places To Eat Around Western University and Join today for more unique campus insights