By Tashiana Lusterio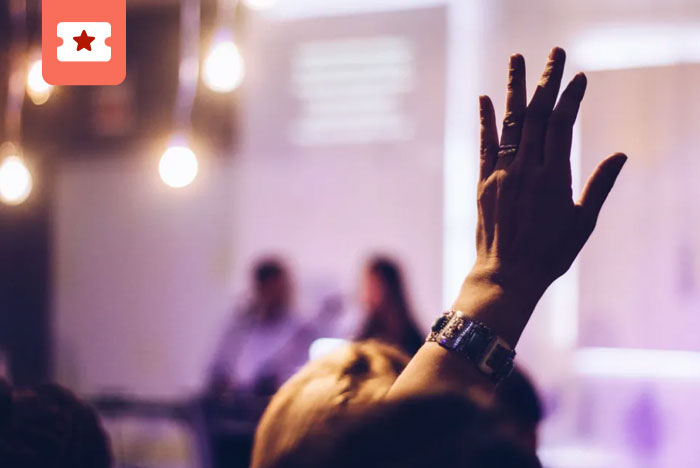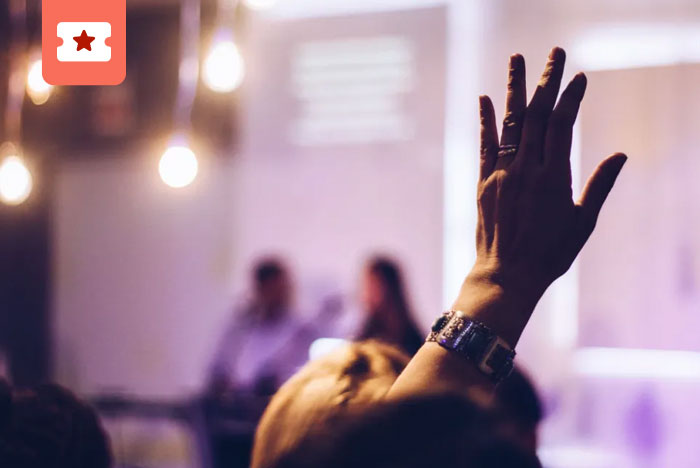 If you are looking for something to enhance the synapses of your mind, challenge your thinking, or inspire you to make a change, then make an effort! Attend some of these presentations at the University of Toronto campus during February and March. Explore fields of study in architecture, engineering, neuroscience, business, and music — to name a few. All of these presentations will inform you of the latest tech, trends, and topics that are relevant. So read along if you are interested.
An Introduction to Geometric Modelling for Neuroscience
Firstly, this is happening from February 24th to February 28th at the Fields Institute. It's a series of lectures with professional speakers discussing introductory material about the modelling of the human brain, the appropriate methods of neuroscience, and the potential application of neuroscience. It is more than just presentations. When you sign up, you participate in a full day of informative sessions (and coffee and lunch). There are so many interesting things to see all week long. Attend the sessions on Geometry of the Visual Cortex and The Power of Abstraction. There are countless more lectures if you're feeling inspired. Register today!
The Toronto Music Entrepreneurship Exchange
Secondly, on March 11th, 2020, this event is hosted by the Career Centre and the Faculty of Music. Network, learn, and market your skills with arts and music organizations, funders, grant agencies, promoters, and independent musicians! Panel discussions are open to topics on emerging industry trends. Additionally, you receive career advice from real professionals and alumni! You don't want to miss this event because it's entirely free and full of engagement and discovery! To register, log on to the Career Learning Network and search for the event.
Affordability and Resilience: The Challenge of Tower Renewal In Private Rental Apartment Buildings
This two-hour conference is on February 28th at the Campbell Conference Facility. The City of Toronto, the Urban Land Institute, and the School of Cities collaborate to facilitate discourse among international experts regarding topics of the challenge of retrofitting old residential towers. Experts form a panel and discuss recommended plans of action, which will come to an announced conclusion by February 28th. This is highly relevant to the housing market in Toronto. And, in particular, includes topics on investment, affordable rent, and the future of this market. This event is brought to you by the School of Cities.
The Talent Revolution: Longevity and The Future of Work
Hosted by Lisa Taylor, President of the Challenge Factory, Incorporated. On February 25th, 2020, and brought to you by Rotman Commerce, this presentation involves a book talk and book sale with author L. Taylor. She presents her comprehensive guide known as The Talent Revolution. This event will inspire you to embrace the future of work using strategic methods, capitalization on current trends, and new knowledge on today's competitive market. There is a registration fee, so be sure to check it out!
Distinguished Lecture Series Featuring Architect Silvio Baldassarra
At The Bahen Centre on March 25th, 2020. This event is brought to you by the Faculty of Applied Science and Engineering. Baldassarra was the Project Architect responsible for the retractable 11,000-ton roof at the Rogers Centre (formerly known as the SkyDome, opened in 1989). The multi-use stadium was an innovative feat and stands as a powerful project in the realm of engineering and architectural masterpieces. To attend this fascinating lecture, visit here for more information.
Wish I Were Here: Boredom and the Interface by Mark Kingwell
Lastly, "Wish I Were Here" happens on February 25th, 2020 at the Architecture and Design Gallery. You will love this presentational critique on the effects that technology has. Every moment seems to involve swiping, scrolling, and skimming without taking a moment to realize that you've probably missed important details (thanks to a shortened attention span). The desire for the next rush of dopamine is what glues people to their devices, submerging them in the Interface. This lecture carefully analyzes themes of connection, happiness, boredom, screen time addiction, and online outrage. Many people are excited for this lecture, so be sure to register for the event!

Furthermore, there are countless events and presentations on the list. So check your faculties for updates and register! It's great to learn something new, and discover the importance of critique and discussion towards solutions. If you're looking for more activities, check out 7 Free or Cheap Non-Academic Activities to do On Campus.