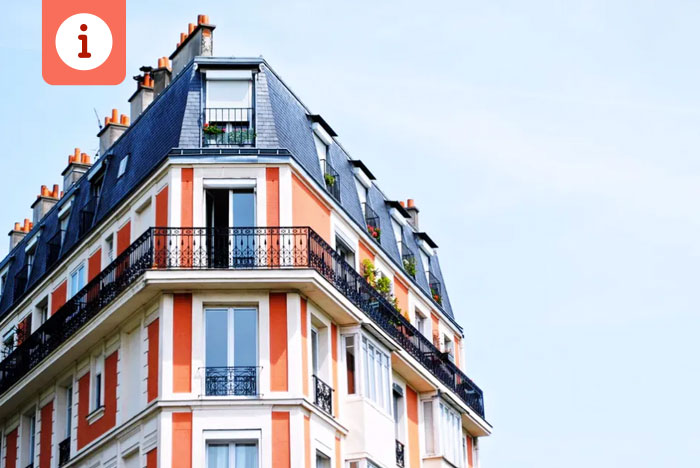 If you are an undergraduate student at the John H. Daniels Faculty of Architecture, Landscape and Design, there are many wonderful courses available for you to choose from. Even if you are not a student with the faculty, there is a great selection of architecture courses you can take! The following courses are non-design studio courses (and, therefore, are less stressful). Be sure to visit the John H. Daniels Faculty website for course descriptions and more information.
ARC180 "Computation and Design"
This course is open to students inside and outside of the Daniels Faculty. It introduces concepts based on computational techniques through practices, readings, and lecture-based learning. Bring a laptop to class because you will be learning programs like Processing and Grasshopper. Additionally, you will create your own lines of code and put together algorithms. Ask questions or look online if you need clarification. This course is easy and fun! As long as you stay focused, you can receive an 85+ average. However, be prepared for weekly assignments and make sure your computer can download and run the programs.
ARC354 "History of Housing"
This architecture course is also available to non-architectural studies students. You explore the history of housing since the early beginnings of the Industrial Revolution. This course does require prerequisites in the 200+ level courses. It is an intriguing course that allows for discussion and elaboration for a deeper understanding of topics. The readings are easy to understand and are discussed in detail so the historic writings make more sense.
ARC253 "Close Readings in Urban Design"
This course goes into depth about the history of urbanism. The relationship between design, contexts, and theory will be explored. If you are interested in the reasoning behind certain urban design choices, this is the course for you. Lectures are interesting and the content is easy to follow. Yes, there will be readings, so make sure you read them to supplement the course material. This course is very enjoyable for students who have an interest in the reasoning behind design decisions of cities, and it is best to take this course during your second or upper years of study.

If you're looking for more course ideas, try Easy Urban Studies Courses For Your Undergrad at the University of Toronto. Best of luck in your search!