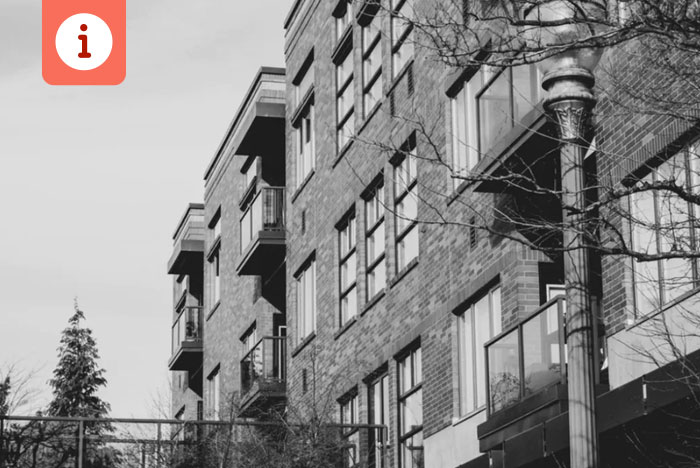 The department of Urban Studies offers some excellent courses that are both interesting and help you reach your breadth requirements at the University of Toronto. A lot of these courses involve topics in the study of cities and urban life within them. Additionally, these courses are a great supplement for students in political science, geography, architectural studies, social sciences, and the humanities. Many are at Innis College, the Department of Urban Studies. Be sure to visit the website for full course descriptions, requirements, and availability.
INI234 "Cities in Popular Culture"
An enjoyable course. INI234 combines the flare of pop culture and the characteristics of the city to explain dynamics and how they enhance or connect. Topics include exploration of pop culture and the city through the scope of music and superheroes. The ways in which people express themselves is a reflection of the places they live. Additionally, the places they live reflect the people that live there too. Be ready to attend lectures and keep up with the readings because the content you're tested on requires writing and memorization of critical elements. While this is an easy course, you must prepare to answer long and short essay questions. Please note that this is not an urban planning course and is more theory-based.
INI235 "A Multidisciplinary Introduction to Urban Studies Theoretical Foundations of City Building"
This class captures the approach of the Urban Studies program at the University of Toronto, which is interdisciplinary. Please note that this is not an urban planning course. However, if you are looking for urban planning related courses, the human geography specialist program explores this in great depth. You will learn the importance of observing and interpreting urban life. Be prepared to do readings each week and stay organized. The final exam requires written short and long answers. Also, this course requires INI234 as a prerequisite.
INI236 "A Multidisciplinary Introduction to Urban Studies II: Urban Challenges and Theoretical Application"
This course is the second step of INI235. It explores themes of inequality, challenges, and the effects of globalization on the lives of people in the city. Some field research is involved. Basically, you will participate in making the city a better place for its inhabitants and learn to appreciate this on a small and large scale. As always, keep up with the lectures and participation and you will thoroughly understand the content.
INI337 "Studies in Contemporary Urban Problems"
Lastly, this course recommends first completing GGR124/INI235, INI236 as topics include the difficulties that face Toronto and all Canadian cities. Lectures have guest speakers (experts in their field), whether it be urban governance, planning, environmental sustainability, and more. Be sure to attend every lecture. The information will benefit you on the final exam. It is a great course to explore further topics relating to Canadian cities and the challenges they face.

Best of luck in your studies!