By Stacy Ngai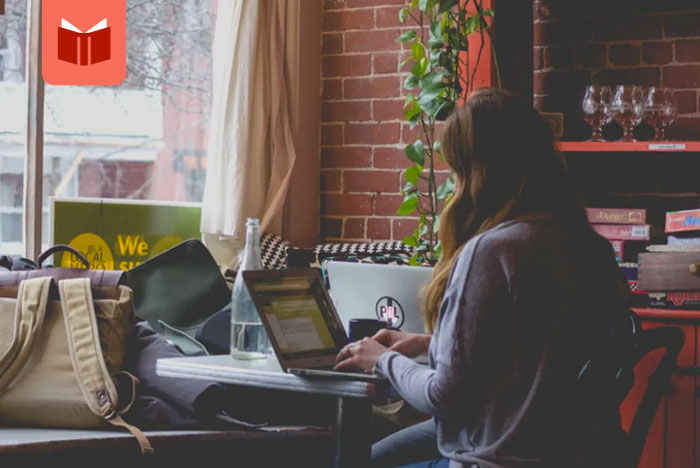 The Group Studier – Sidney Smith Commons
You can't study on your own. And you need to relearn the entire course for an exam that is in two days. That requires a team effort… and the right study spots. Divided into 4 sections, the Sid Smith Commons has lounge seating, AV/tech with movable tables, large group tables with whiteboards, and a Smart TV. Also, it's open from 10 a.m. to 10 p.m. and spaces can be booked up to 10 business days in advance.
The Crammer – Robarts Library
Basically, you need to hand in an assignment on Turnitin by 11:59 p.m. tonight. You have not started this assignment. Despite its drab aesthetic and general air of lifelessness, Robarts is your place to focus in and buckle down. Open 24 hours with plenty of seating, plugs, bathrooms, food court and wide access to research — Robarts will meet your cramming needs.
The Potterhead – Emmanuel College Library
You are fulfilling your Harry Potter dreams. Located in Emmanuel College on the Victoria College campus, the overall Gothic-esque architecture of this small, tranquil library is a library gem at the University of Toronto. With high ceilings, old chandeliers, stoned walls, intricate floor to ceiling windows and wooden furniture, this is the place for you to pretend you're Hermoine, cozying up to finish writing that ten-page research essay due next week.
The Cafe Hopper – Second Cup on Bay and St. Joseph
Basically, you need background noise. You enjoy coffee and baked goods as fuel. And you need to go to the Second Cup on Bay and St. Joseph. This location has high ceilings and huge windows, meaning great lighting, and the assurance of plenty of plugs. Drinks here are also a little more on the affordable side compared to the general cafe scene, and not breaking your bank is always a plus.
The Nester – The Buttery
You like to nest when you study, so find study spots that allow you to do that. Home is wherever you're studying for the next couple of hours. The Buttery is the student lounge located in Trinity College and it has a lot of seating, couches, microwaves to heat up your food, and a small cafe that sells extra-large chocolate chip cookies. So, you can study, take power naps, eat lunch, and grab a snack all in one place.