Winter months can be the most stressful time of year for students. The weather is cold, leading people to stay indoors for longer periods of time. This can nurture sadness. On top of this, students are writing exams with major assignments due around this time, so their anxiety levels are high. Accompany this with other negativity and worrying. The University of Toronto offers great programs and workshops year-round at various centres across campus. All of which deal with stress reduction and mental health. Whether you are looking for strategies to reduce student anxiety or you're looking for something to promote feelings of positivity, the University of Toronto has something for everybody.
1) Explore the power of mindfulness with Mindful Moments at the University of Toronto.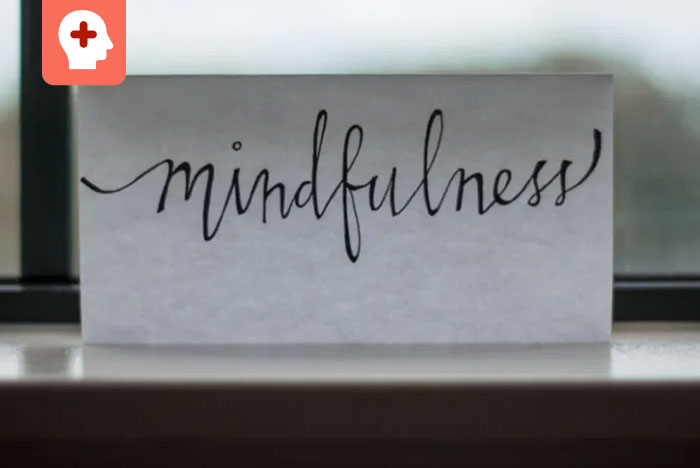 I enjoyed a few of these. Sessions are available every day of the week to help you learn the practice of mindfulness. This involves awareness of your surroundings, yourself, and living in the present. This helps reduce your academic stress and apply principles of mindfulness into your life through meditative techniques. Not only will your stress be reduced, but you also increase your focus in class. It is refreshing to participate in these sessions, as much as you can, until you're ready to practice them on your own. Sessions are held at Hart House, the Multi-Faith Centre, the Daniels Faculty, Robarts Library, Goldring Centre, and much more. Visit https://www.studentlife.utoronto.ca/hwc/mindful-moments for updates and full details on schedules.
2) Friends, Food, and Scripture at the University of Toronto.
Students often find it relaxing to listen and learn about religious scripture. Trinity College will be hosting these sessions until March of 2020. Basically, three faiths are interpreted and discussed, opening new discourses across them. Pizza is provided, so bring your friends or go check it out yourself! Visit https://www.studentlife.utoronto.ca/mf/programs for updates and location changes.
3) Muffin Madness at the University of Toronto.
This event combines comforting aspects such as food, games, and good times. There is no other objective here other than to have a relaxing time away from your work and studies. Visit any of these sessions for some muffins. Additionally, meet some new friends every Wednesday at the Multi-Faith Centre. See the site for updates at http://www.studentlife.utoronto.ca/mf.
4) Wake Up Toronto.
Furthermore, these sessions welcome you to explore the traditions of mindfulness. Visit https://sites.studentlife.utoronto.ca/slCalendar/sleventcalendar.aspx to find a session. Five professional facilitators who have trained with a Zen Master and Nobel Peace Prize Winner will keep you interested in understanding the power of mindfulness and how it can become a major part of your everyday life. There are seven sessions left, so register immediately. So, spend an hour and a half doing something that may change your life and your ability to manage stress!
Visit the University of Toronto Student Life website for all the details and to register as soon as possible. Keep in mind that one of the best feelings ever is when you complete an assignment to the best of your ability and at a proper pace. Sometimes, the stress of thinking about the assignment prevents you from making progress, so it's important to take a reasonable break. Don't let student anxiety break your spirit!