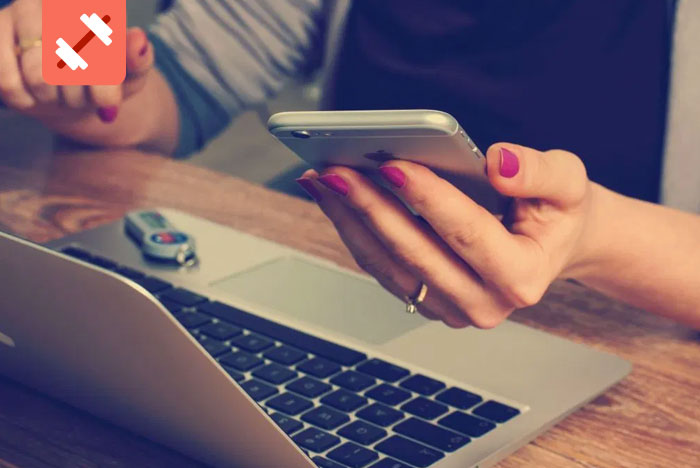 Tech is a great asset when creating a healthier frame of mind and life, though it can also be a source of distraction. The University of Toronto wants you to experience their excellent resources. Make technology work well for your mental and physical health. The following information reveals everything you should know — from apps to workshops — available to students.
1) Students can get discounts on the Calm app!
Calm Premium is an app for meditation and sleep. It includes daily guides that walk you through de-stressing from anxiety and the improvement of your focus. Visit this page for more information. Mindfulness experts also appear within the app experience, so follow the steps to begin your Calm journey today. The Stop, Breathe and Think app offers meditation, mindfulness, and inspiration to keep strong during the most stressful times. You can keep track of your emotions and the app will respond with recommendations to start yoga, meditation, or acupressure relief (University of Toronto). Check them both out and see which one you like most!
2) Finding Focus: Disconnecting in a Distracted World.
This important event is scheduled for February 2020, you can register here. While technology can enhance learning, it's also a distraction. The student experience is bombarded by technology, leading to endless interruptions to the learning experience. This event teaches students how to construct new habits and introduce deep learning. Disconnect from the bombardment of constant connection to sharpen your focus. Tech is useful, but it's healthier to use it with discretion. This event is hosted by Accessibility Services, so take the challenge and sign up today!