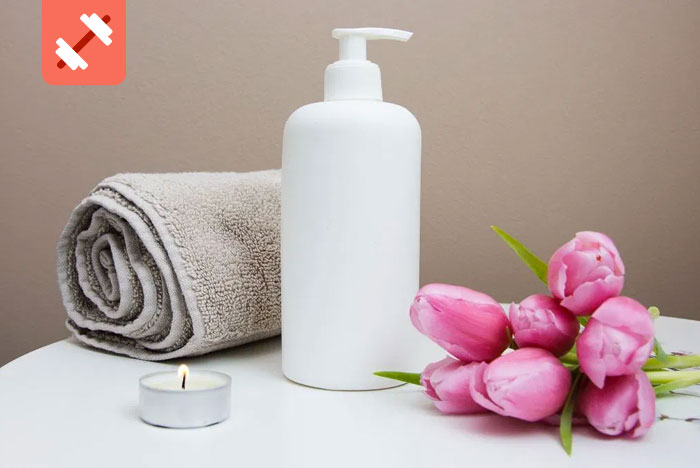 Students often complain of pain in their neck, shoulders, and areas of their back which can be the effects of sitting for long hours and poor posture. Poor posture can be caused by muscular imbalances but, more likely, it's from postural habits. It is so important to keep active for your physical and mental health.
So, check out these classes at the University of Toronto to get started on your journey to a healthier self by correcting shoulder and back pain.
1) Massage Thursdays
Firstly, the Multi-Faith Centre offers a ten-minute shoulder massage with a registered therapist! Sign-up in person on the day of the session at 2 PM. This is one of the easiest ways to fix that shoulder pain and is free for University of Toronto students. Visit Massage Days for more information.
2) JOGA
Secondly, this amazing session involves a system of movement focusing on improving your mobility and stability with different postures. Known as an athletic method of yoga, JOGA features static and dynamic stretching techniques alongside breathing exercises. Basically, this is perfect for creating the mind-muscle connection and improving your mobility overall. Visit Fitness Performance for details. Group fitness sessions are available to University of Toronto students at no additional charge!
3) Barre at the University of Toronto
This style of exercise combines techniques from pilates, yoga, and ballet dancing. Become aware of your posture by focusing on keeping your shoulders aligned properly. This may help you maintain a better posture while standing, walking, and sitting. Also, you will feel invigorated and energized! Visit Fitness Performance for more details.
4) Training at The Lab
Furthermore, no matter your level of fitness experience, there is always room for improvement in your training! The Lab offers sessions that focus on practicing proper movements and form, hopefully teaching you ways to enhance or make changes to your training regime. It will greatly benefit all skill levels. Visit the University of Toronto for information.

Finally, many of the mentioned fitness activities will be held at the Goldring Centre and the Athletic Centre at the University of Toronto. By early January of 2020, these programs and many more will be offered alongside a new schedule. Be sure to subscribe to the Fitness and Performance Newsletter for updates and visit the website to check out the new schedule for 2020.