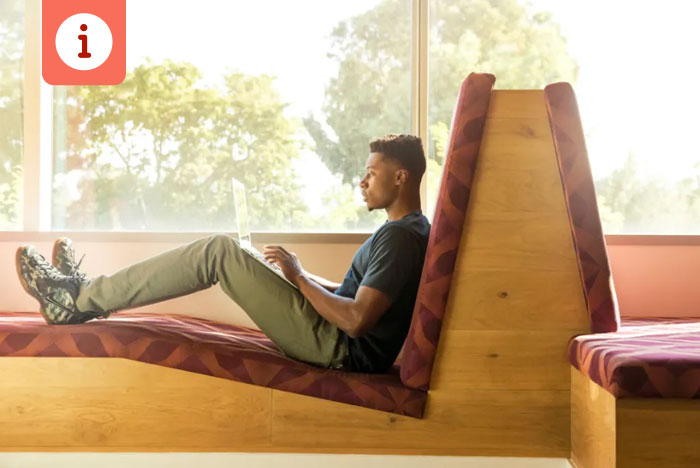 Attending LinkedIn related sessions at the University of Toronto are informative, short sessions. Something new is happening. There is an upcoming session that will be of great benefit to anyone interested in fully understanding the mechanisms of LinkedIn. This includes ways to optimize your profile and get the attention you want from employers. Additionally, it is hosted by two former employees of LinkedIn!
An Insider's Guide to LinkedIn: A Webinar by The LinkedIn Guys
The event takes place on January 23rd, 2020 in the evening. Visit here for more information and register for this free event! Effective alumni networking is a major topic of discussion, and we are looking forward to hearing what these two experts have to say. Learn how to transform your LinkedIn profile into one that attracts recruiters. The experts will discuss how recruiters themselves use the platform to look for candidates! This session also mentions methods for referral into jobs (where you do not know anybody at the company), and how to complete reference checks on your employer. While employers love to check references, it's time to give yourself more power and check theirs as well — make sure this is the job for you! Did you know that you can learn a lot from your fellow alumni regarding ways to explore different career paths?
An Insider's Guide to LinkedIn will be a multi-scope experience where you learn from the perspectives of personalized LinkedIn experience, but also the perspective of the recruiter. And the ways in which you can utilize the platform in a powerful way to get yourself noticed. This is going to be a great event to further your success in career finding and development.
Be sure to keep the following in mind for the presentation:
• Register first at this link.
• This session is a webinar. Make sure you have a reliable network connection on your laptop or desktop computer. Webinars involve a login code to join the session or a download of some sort, so be prepared! You don't want to miss this session!
• Keep a pencil and paper nearby in case you want to write some fast notes.

Enjoy the webinar!