By Brianna Thomson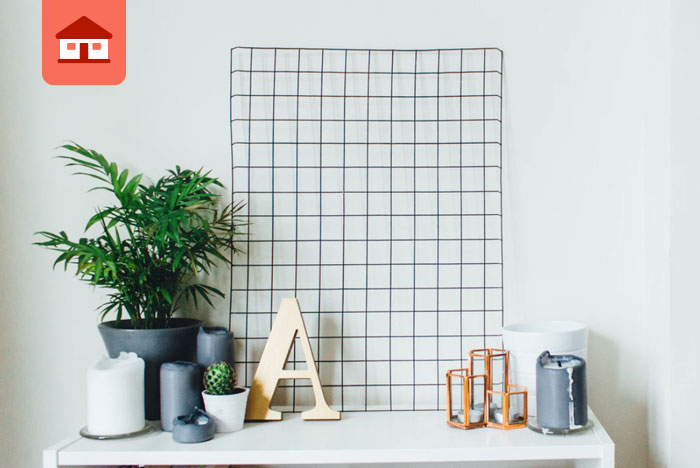 The Village at York is an iconic part of the university's landscape. But, if you know someone who lived there, you've heard enough horror stories to last a lifetime.
Don't get me wrong. Living in The Village has its perks — its proximity to the university is at the top of that list, but there are also some more unsavory aspects. This is by no means an attempt to steer you clear, only to educate you on such a big decision.
Living Conditions
One of the biggest issues about living in The Village is how many people are crammed into a house. Sometimes there can be upwards of ten people in one house if you include the basements.
Even more disconcerting, though, is the fact that these people are usually strangers. There are rare occasions where a large group of people rent an entire house together. Usually, however, you don't know the names of the people you live with. I suppose that you could argue it's just a small apartment building, except the kitchen is shared.
Also, due to a large number of people per house, the rooms are often small. Unless you luck out and get a place with a living room, the only other places you can go are your bathroom or the kitchen, and the kitchen is a shared space. This means that you will likely run into the strangers who you share it with.
Services
A draw for these houses include weekly garbage removal services or a maid service that comes once a month. These services do not always come when they're supposed to, though; or at all. Despite a guaranteed lease, it can take months for issues regarding them to be resolved — often leaving people without them in the time being. The renters are almost never given a discount in place of services either, and if they are, it's not much.
Repairs
In any rental situation, repairs won't be instant. In the village, however, it can take a long time for seemingly simple problems to get fixed. No matter if you text your landlord the second that a problem arises, it could take weeks, sometimes even months for the problem to be resolved.
For example, One of my friends who rents in the village uses a wrench to turn on her dryer, and from the sounds of it, that issue is not getting resolved any time soon.
My housemates and I had to live without a dryer for almost three weeks. A process that included finding a dead animal in the wall and holes in my bathroom wall and ceiling that have yet to be fixed.
Silver Linings
The Village has its fair share of problems, sure, but renting anywhere is never going to be perfect. In spite of its issues and horror stories, The Village is great for what it is — privately owned and operated student housing. While landlords occasionally seem more like slum lords, students have the benefits of living on campus without the rules that come with living in student apartments or residences.
For a commuter school like York, The Village offers students another option. Is it the best option? Not always. But, in my opinion, it's better than spending upwards of an hour on a bus to be in class for three hours.
So, yes, the horror stories are true but don't knock it till you've tried it.