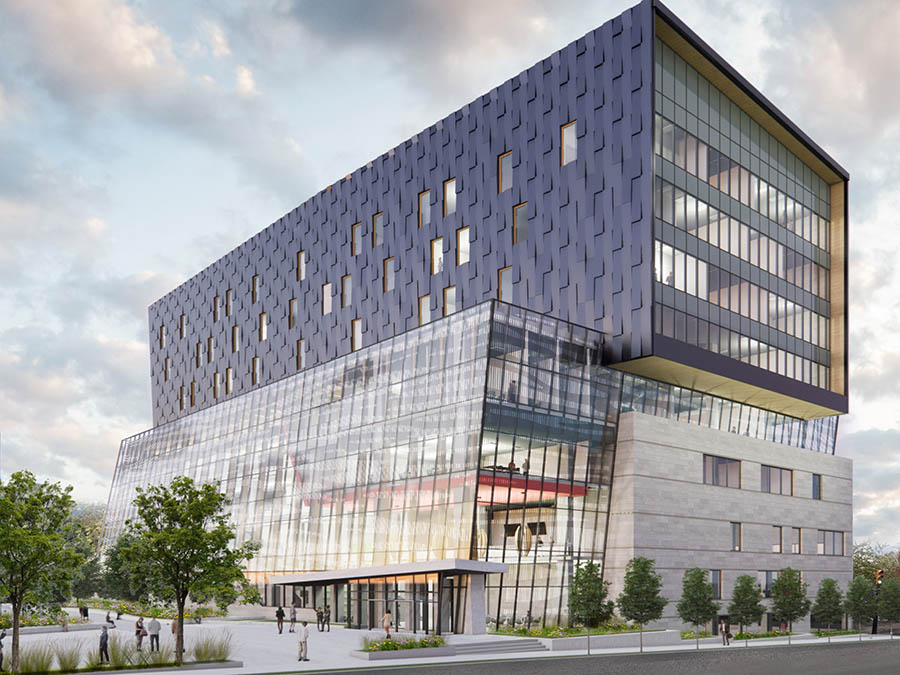 Vancouver Community College
Vancouver Community College is a public community college in Vancouver, British Columbia, Canada. Founded in 1965, it is the largest and oldest community college in British Columbia, offering 91 certificate programs, 31 diploma programs, and 3 bachelor's degree programs. VCC has two campuses: Broadway and Downtown. The college accommodates 26,000 students each year from a variety of nations, about 8 percent of whom are international students.
Your Campus Guide to Vancouver Community College
Sorry, no content matched your criteria.