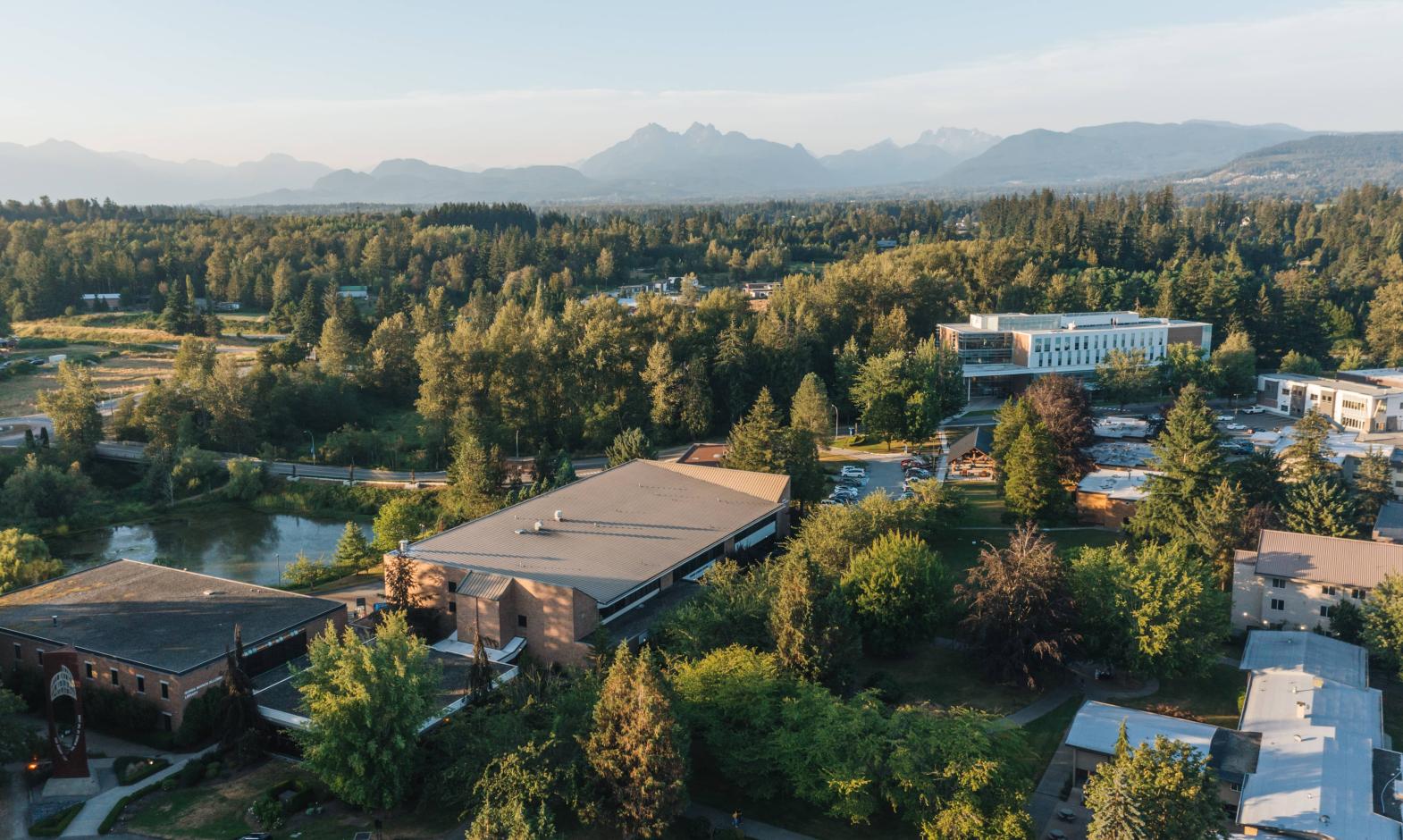 Trinity Western University
Trinity Western University (TWU) is a private Christian liberal arts university with campuses in both Langley and Richmond, British Columbia. The school is a member of Universities Canada. TWU was established in 1962 and enrols approximately 5,000 students with a suburban-rural 157-acre (64 ha) campus in Langley. Trinity Western is Canada's largest privately funded Christian university with a broad-based liberal arts, sciences, and professional studies curriculum, offering 45 undergraduate majors and 17 graduate and post-graduate programs. In the classroom, TWU has 16:1 student-faculty ratio, average first-year class size of 37, and overall average class size of 15.
Your Campus Guide to Trinity Western University
Sorry, no content matched your criteria.