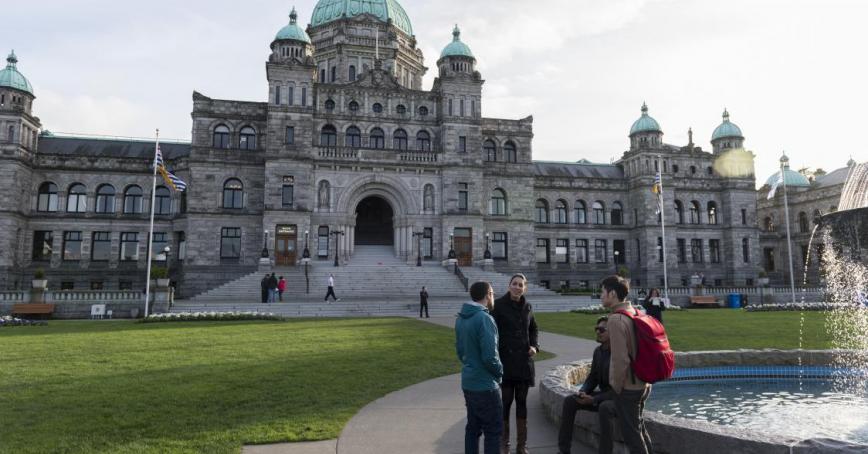 Selkirk College
Located amid the breathtaking beauty of southern British Columbia, Selkirk College is home to 80-plus nationally recognized programs serving more than 2,800 full-time learners in certificate, diploma, bachelor's degree, co-operative education and continuing education programs every year. With eight campus locations in six different West Kootenay and Boundary communities, Selkirk College offers outcomes for in-demand employment, credit transfer to a multitude of universities for degree completion and enhanced training to further career opportunities.
Your Campus Guide to Selkirk College
Sorry, no content matched your criteria.