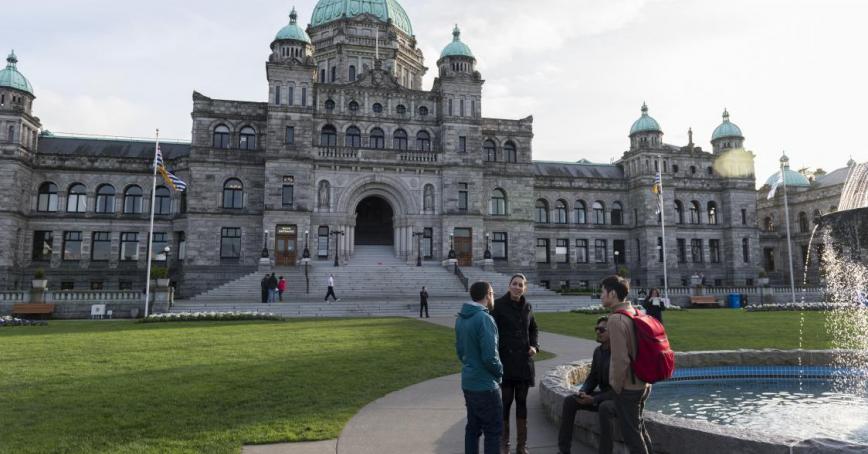 Royal Roads University
Royal Roads University (also referred to as RRU or Royal Roads) is a public university with its main campus in Colwood, British Columbia. It is located at Hatley Park National Historic Site on Vancouver Island. Following the decommissioning of Royal Roads Military College in 1995, the government of British Columbia created Royal Roads University as a public university with an applied and professional degree-granting focus. The university considers alumni of RRMC to be part of its broader alumni community.
Your Campus Guide to Royal Roads University
Sorry, no content matched your criteria.