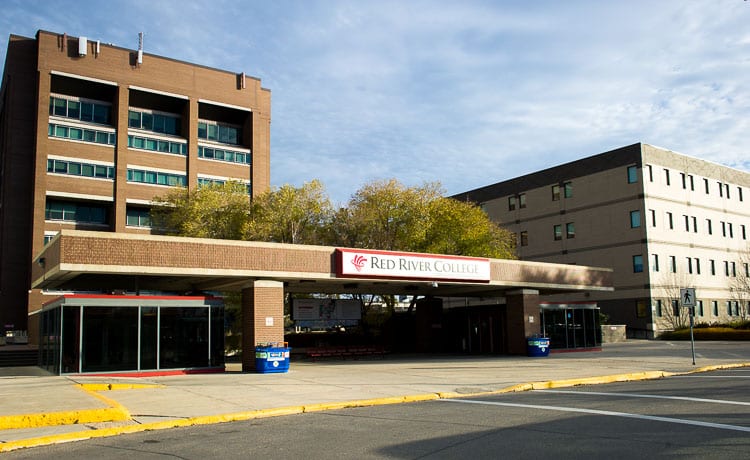 Red River College
Red River College Polytechnic (RRC Polytech) is a college located in Winnipeg, Manitoba, Canada. It is the province's largest institute of applied learning and applied research, with over 200 degree, diploma, and certificate programs, and more than 21,000 students annually. The college boasts a 94% graduate employment rate and a 96% graduate satisfaction rate. Between 6,000 and 8,000 students attend daily, as well as students registered in continuing and distance education programs. RRC Polytech hosts approximately 1500 international students each year, from over 60 countries. It has over 200 full-time programs in such areas as biotechnology, construction trades, digital multimedia, business, aerospace, nursing, engineering technology, as well as others.
Your Campus Guide to Red River College
Sorry, no content matched your criteria.