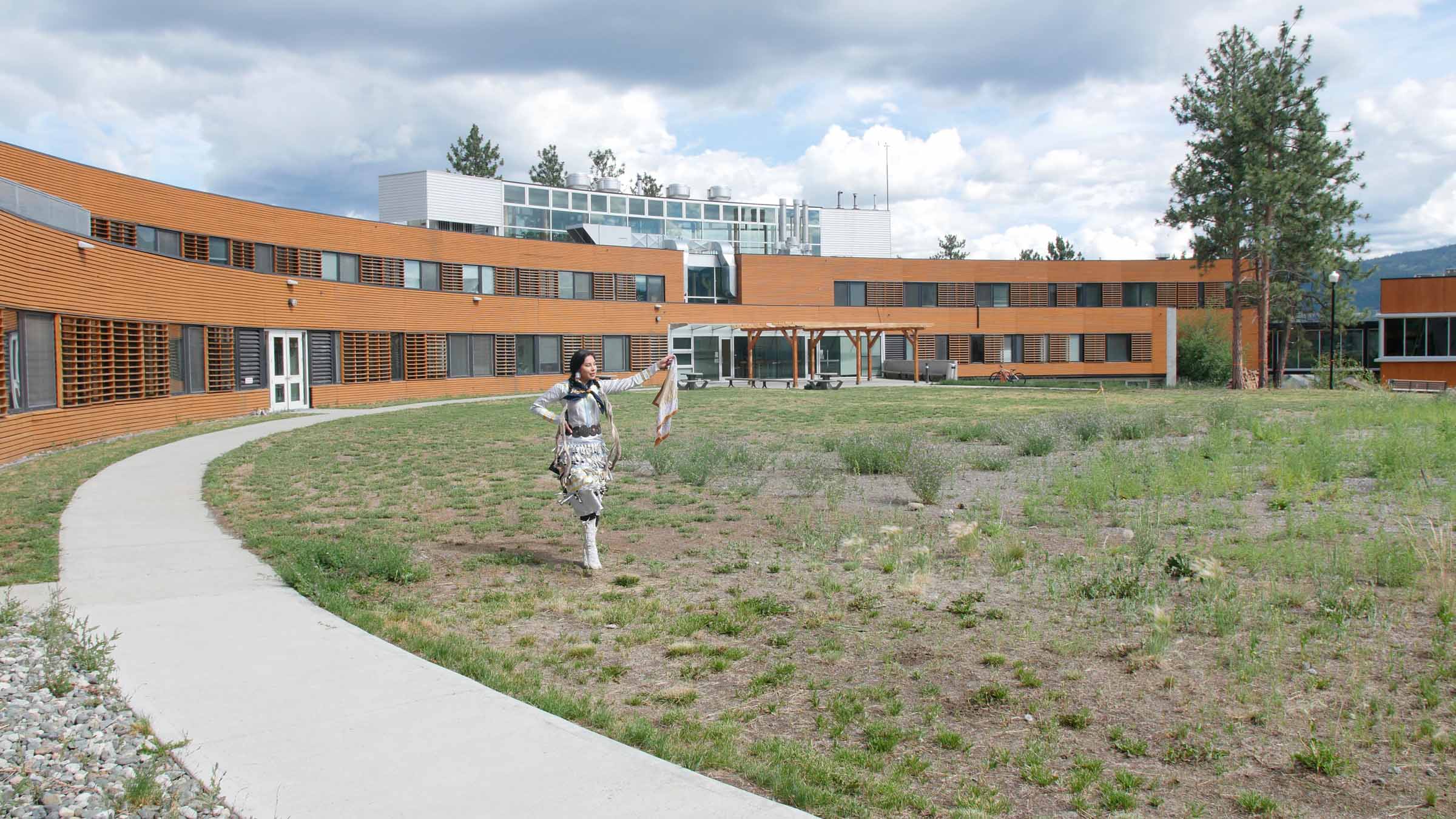 Nicole Valley Institute of Technology
NVIT is British Columbia's Aboriginal public post-secondary institute. NVIT was formed as a private institute in 1983 by the First Nations bands of Coldwater, Nooaitch, Shackan, Upper Nicola and Lower Nicola. NVIT was designated as a Provincial Institute under the British Columbia College and Institute Act in 1995. NVIT spent years in the downtown core of Merritt, British Columbia. The Eagles Perch campus opened in 2002. NVIT is a member of the Indigenous Adult and Higher Learning Association (IAHLA), which was created in 2003 to represent and work on behalf of Aboriginal controlled adult and post-secondary education institutes in British Columbia.
Your Campus Guide to Nicole Valley Institute of Technology
Sorry, no content matched your criteria.