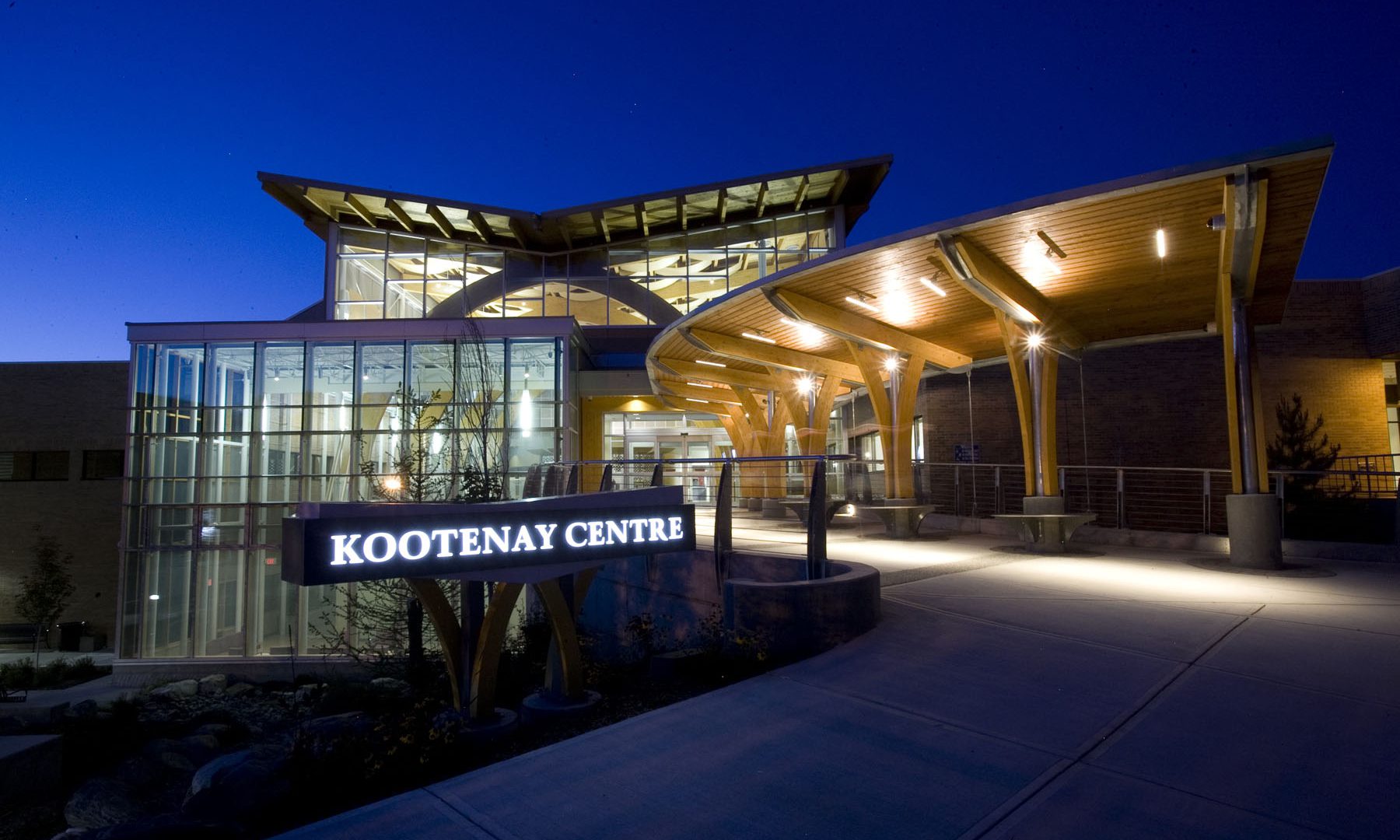 College of the Rockies
The College of the Rockies is a Canadian public community college, located in the southeast corner of British Columbia, Canada. The main campus is in Cranbrook, with regional campuses in Creston, Fernie, Golden, Invermere, and Kimberley. The college offers a full range of programs – both in-class and online – in the areas of university studies, adult basic education, health, child youth and family studies, administrative studies, tourism, computer technology, fire services, and trades.
Your Campus Guide to College of the Rockies
Sorry, no content matched your criteria.