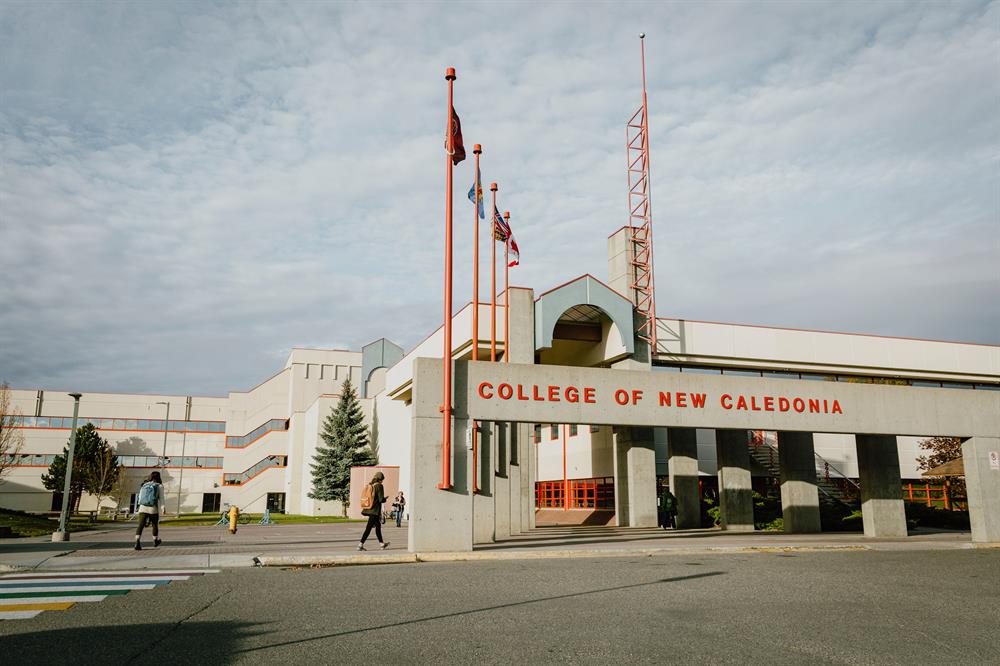 College Of New Caledonia
The College of New Caledonia (CNC) is a post-secondary educational institution that serves the residents of the Central Interior of British Columbia. CNC offers small class sizes, not in excess of 37 students, as mandated by their faculty agreement. CNC has an approximate annual system-wide enrolment of 5,000 students in health sciences, trades, university studies, career access and continuing education.
Your Campus Guide to College Of New Caledonia
Sorry, no content matched your criteria.