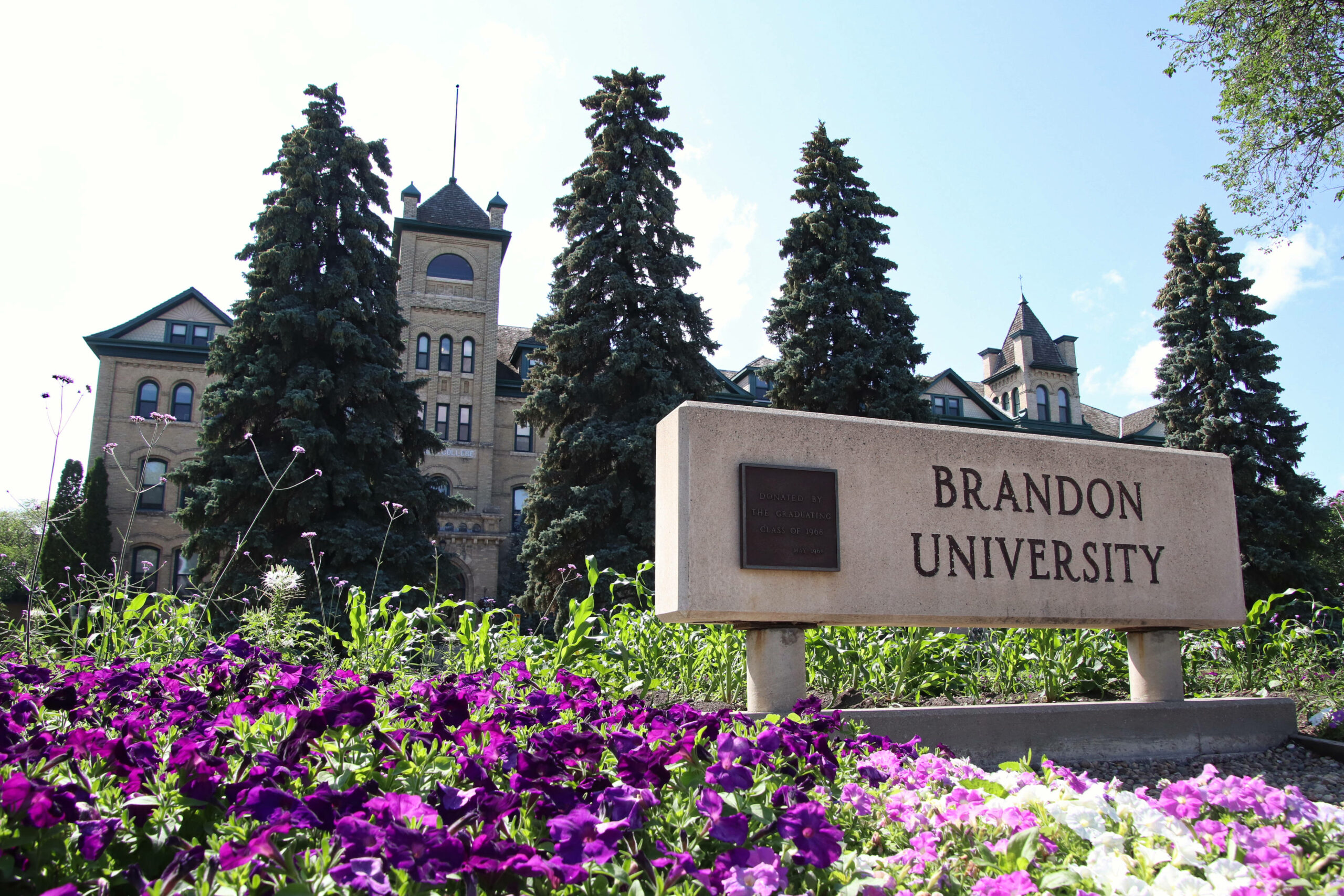 Brandon University
Brandon University is a university located in the city of Brandon, Manitoba, Canada, with an enrolment of approximately 3,375 (2020) full-time and part-time undergraduate and graduate students. The current location was founded on July 13, 1899, as Brandon College as a Baptist institution. It was chartered as a university by then President John E. Robbins on June 5, 1967. The enabling legislation is the Brandon University. Brandon University is one of several predominantly undergraduate liberal arts and sciences institutions in Canada.
Your Campus Guide to Brandon University
Sorry, no content matched your criteria.