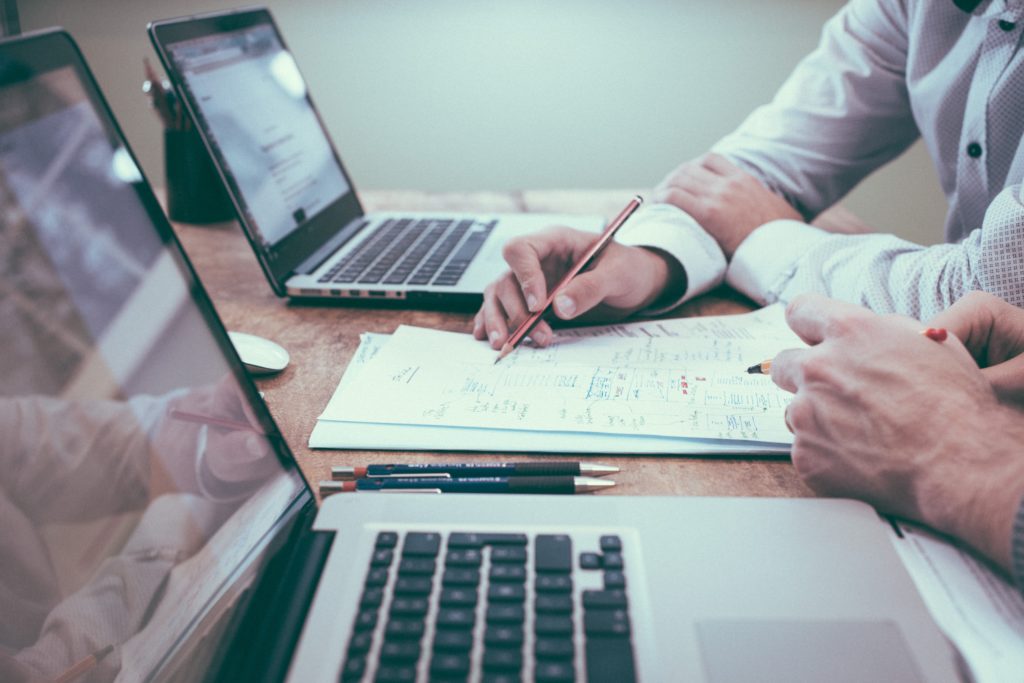 Do you have a burning question about your education? Are you looking for peer-reviewed sources for an essay? Do you want to receive advice on courses, programs, and places to live?Huron University College and the affiliate schools offer an abundance of resources that will help you succeed! Through the many campus-facilitated resources and other student initiatives, there are definitely numerous ways to navigate your life as a university student and ultimately AVOID STRESS.
There are many people that want to see you succeed, and that are willing to help you succeed – both academically and socially. The following are the top resources available to students at Huron University College:
Huron-Specific Student Resources
Huron University College has numerous resources dedicated solely to Huron students. Specifically, students have access to services including Academic Advising, Career Development, and Wellness Support.
Academic Advising is a great tool to ensure you are on the right track towards completing your degree. Academic advisors are there to help you achieve academic success, and can answer any questions about courses, pathways, academic policies, personalizing your degree, and more! They are more than familiar with everything Huron and are willing to provide advice at any time during the year. They will definitely set you up with the tools for success.
Student Career Services is another great tool to ensure you are prepared for the working world. Huron staff in the centre provide advice and mentorship with resumes and cover letters, as well as helping you land a job or internship. The career developers review your job applications and ensure you are prepared to face competition when searching for employment.
For those living on-campus in residence, there are many student leaders and residence staff that are there to support you. Dons are student mentors that live on your floor and are there to ensure an easy social and academic transition into university life at Huron. They are available to chat and provide advice on any topics, and are able to guide you towards a successful year. Sophs are orientation leaders that are also provided to mentor and help students, however they do not live in residence at Huron University College. Both Sophs and Dons plan events to support all first-year students, so the transition to university is nothing to stress about!
Western Student Resources
Remember, as a Huron University College student you have complete access to all Western University (Main Campus) resources as well! Be sure to check out all that is provided, including the Peer Support Centre, Income Tax Clinic, Food Support Services, and more!
Libraries
Both Huron University College and Western University also provide physical and digital libraries for Western and affiliate students. The digital libraries are great resources for finding peer-reviewed and scholarly articles, which are especially important during essay season! They have many filters to help you customize your search and ensure that you find the research that you're looking for. Huron University College's digital library can be accessed here. Western University's digital library can be accessed here.
External Groups
Besides the university-provided services, students can also join social groups, study groups, housing groups, and mentorship groups through social media platforms such as Facebook. Various groups host thousands of people and are essential to life at Western and the affiliates!
The following are the top 5 Facebook groups for students attending Huron University College:
Be sure to look for Facebook groups for incoming students! Try searching "Huron University College Class of [Year]".
In Conclusion
There are many resources available to Huron University College students, so don't stress! There are always people that are willing to help you succeed both socially and academically.
Be sure to also check out the various Resources For Your Mental Health At Western University resources that are available on-campus.
University may be overwhelming, but it's definitely attainable with the help of all these resources. To get Get new articles and scholarships sent to your inbox in our weekly newsletter Sign Up Here