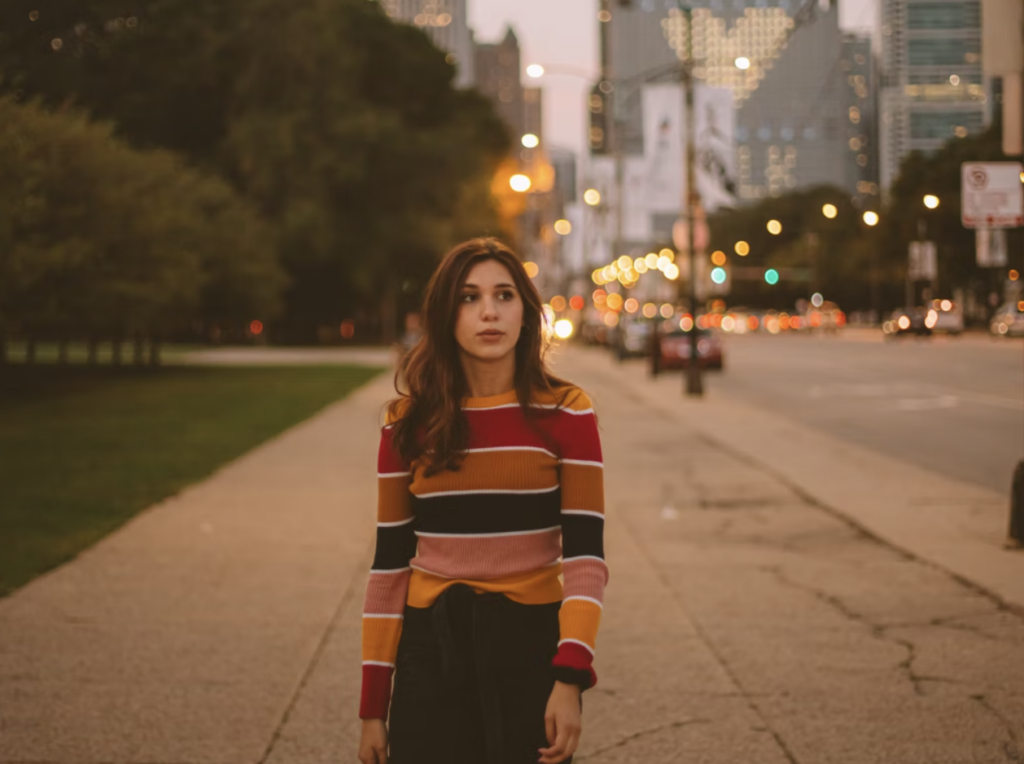 Tuition, textbooks, rent, and living expenses can take a huge chunk out of your wallet. How do students afford it all?
It's no surprise that post-secondary education is costly. That's why there are scholarships, bursaries, and financial aid resources at McGill University! This makes it affordable for students. So, as a McGill University student, where can you begin your search for these valuable resources?
Scholarships
McGill University offers centrally-administered entrance scholarships that are based on merit. These go to first-time university students enrolling in full-time undergraduate degree programs. However, students can only receive one entrance scholarship. Therefore, if a student receives more than one offer, the final entrance scholarship will be the one of highest eligible value. These do not impact Faculty-Specific Entrance Scholarships.
One-Year Entrance Scholarship
Valued at $3,000. McGill University automatically considers all applicants to their undergraduate degree programs for a one-year entrance scholarship, as long as each applicant meets the minimum academic requirements set. No additional application. 
Major Entrance Scholarships
Valued at $3,000, $5,000, $10,000, or $12,000 and can be renewed. However, the available $12,000 scholarships are only awarded to Canadian citizens or legal permanent residents of Canada. Major Entrance Scholarships are based on outstanding leadership and academic achievement. Academic achievement is first priority by the selection committee. A separate application is required.  
Faculty-Specific Scholarships
McGill University also offers faculty-specific entrance scholarships in Music, Dentistry, Law, and Medicine. Individual faculty websites and admissions offices can offer more information regarding these opportunities. In addition, these scholarships are in no way transferable. 
Bursaries
A bursary consists of money that you do not need to pay back. These are based on financial needs.
Entrance Bursary Program
This financial aid option is for future undergraduates of McGill University. Ultimately, this program offers entrance bursaries to students who demonstrate real financial need. These bursaries can range in value because the award amounts are determined by two key factors:
The level of need
Tuition fee rate based on the program and student residency
Unfortunately, these awards do not automatically renew, but students can find further assistance through McGill University's In-Course Financial Aid Program. 
Also, students who receive an entrance bursary can participate in McGill University's Work-Study Program. 
External Awards
Moreover, it is important to note that there are many organizations outside of McGill University that offer scholarships and bursaries for students. These are external bursaries. Therefore, if you are seeking additional financial assistance, it is worth looking into these awards as well. 
Work-Study Program
McGill University's Work-Study Program can help students to pay for their post-secondary education while simultaneously obtaining career-related skills and experience on-campus or in McGill-affiliated organizations and hospitals. Jobs include clerical, technical, library, and/or research opportunities. Decisions for entering the program are based on financial need.
If you want to begin working in the Fall term, apply for the Work-Study Program when applications open in July. 
Scholarships and Student Aid Office
If you are seeking additional financial support programs, visit the Scholarships and Student Aid Office. They work together to help students during their academic journey. Thus, enabling them to fulfill their career goals.
Summary
In the end, there are a number of scholarships, bursaries, and financial aid resources at McGill University for students to take advantage of. Whether you are interested in a one-year scholarship, an entrance bursary, or a work-study program, McGill University has your back. This allows students to find a better balance and afford their post-secondary education costs.
So, what are you waiting for? Apply today!