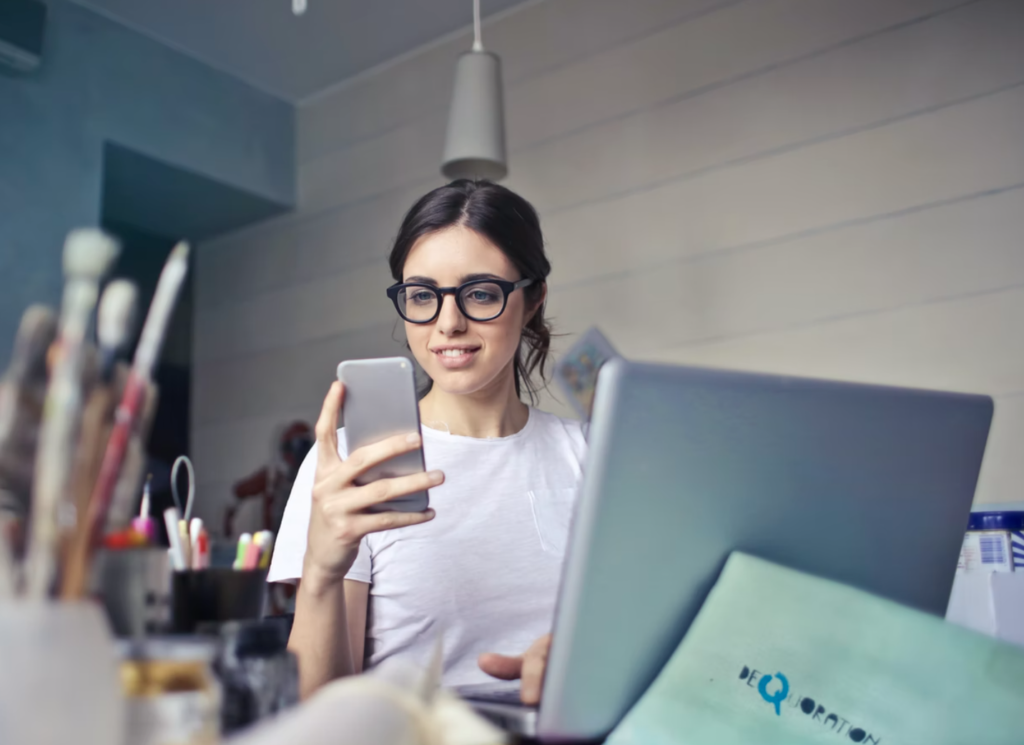 Why is financial planning an essential part of your post-secondary studies? It's so you can afford your education!
Students know that money matters at Fleming College. Managing those expenses is as important as passing courses. Therefore, Fleming College offers services and resources that will help students to better prepare for these costs and pay off their incurring debt faster. This article aims to equip Fleming College students with information about these financial aid services and resources, so they can be successful throughout their academic journey.
Financial Aid Resources for Fleming College Students
Scholarships and Bursaries
Fleming College offers a number of scholarships and bursaries. In fact, a percentage of their tuition fees goes towards Financial Need Bursary Programs. Fleming College has approximately $2 million available annually for student scholarships and bursaries. Moreover, Fleming College's Advancement and Alumni Relations Department has helped to secure various donor-sponsored bursaries.
Applying for these bursaries is easy! Start by logging into myCampus, which is the student portal. Click the Student Centre to find the Apply Now! button and fill out the single online bursary application. You will be considered for all college-administered bursaries and scholarships that you are eligible for. However, bursary applications are not reviewed until after the deadline. If you miss this deadline, you will have to apply next semester. For a full list of bursaries, click here.
Fleming College highly encourages its students to apply for scholarships, bursaries, and awards that are administered by the school, but to also apply for these opportunities externally too. If you are entering your first year at Fleming College and you're not sure where to find these external options, connect with your high school guidance office, employer, community, clubs, or professional associations for information. These external options will require additional applications.
Financial Aid Office
By choosing to attend Fleming College, you are making a decision to invest in your future. As a new post-secondary student, the Financial Aid Office can help you shape a step-by-step financial plan that will guide you through the next four years.
What financial options can they assist with? Basically, the Financial Aid Office can walk you through applying to scholarships, bursaries, OSAP, and student loans, so you don't need to go through the process on your own. They can also answer any financial questions you have along the way.
Budget Calculator
Plan how much money is necessary to pay for your tuition and additional post-secondary education expenses. A great resource that Fleming College offers is the Budget Calculator. By filling out the Budget Calculator, you can determine how much you will be spending monthly and annually on both school and living costs. It also takes your income into account, so you learn how to better manage your money as a post-secondary student.
Ontario Student Assistance Program (OSAP)
Students who are Ontario residents and are either Canadian citizens, permanent residents, or protected persons can apply to the Ontario Student Assistance Program, which is also known as OSAP. OSAP offers funding through grants, which is money you don't need to pay back, and a student loan, which you have to pay back once you graduate or finish your schooling. OSAP can be useful when paying for tuition, textbooks, school equipment, additional post-secondary fees, childcare (if applicable), and living expenses. To learn how to apply, visit Ontario.ca.
Summary
In the end, it's clear that money matters at Fleming College. However, Fleming College wants its students to be successful in their academic endeavours. Therefore, students should take advantage of the financial aid services and resources that are available through Fleming College. It can make all the difference. Good luck!