Where to Find Financial aid at Concordia University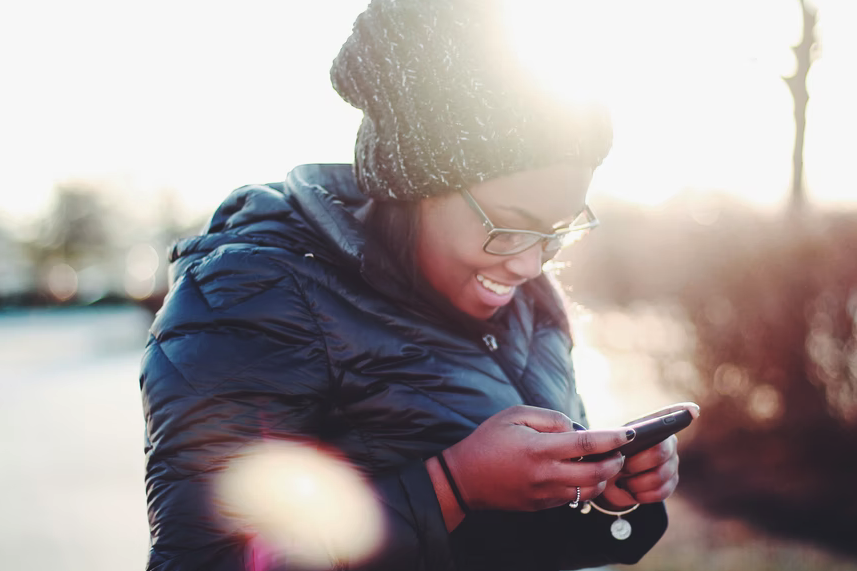 Students have the opportunity to receive comprehensive funding for their education. Obtaining a scholarship can go a long way in reducing some stress and paying for tuition. Therefore, it is important for students to be aware of their financial aid options. Financial aid at Concordia University includes a plethora of scholarships, bursaries, and awards. Undergraduate scholarships, bursaries, and awards are organized and facilitated by the Undergraduate Scholarship and Awards Committee.
Unless authorized by the Scholarship and Awards Committee, students may only hold either:
Entrance scholarships
Entrance bursaries
In-course scholarships
In-course bursaries
The status of scholarships, bursaries, and awards are dictated by a student's credit load over a "regular session" (i.e. fall and winter). Students cannot use summer credits in combination with fall and winter credits in determining full-time or part-time status. If you have 24 or more credits during a "regular session" then you have full-time status. If you have less than 24 credits then you have part-time status.
Scholarships
Concordia offers two types of scholarships: Entrance Scholarships and In-Course Scholarships.
Entrance scholarships are available to first-year students. In conjunction with the Financial Aid and Awards Office, they select candidates. In addition, the selection is automatically based on academic ranking. If you are in a faculty such as the Fine Arts, there are other factors to consider such as a portfolio evaluation.
In-Course Scholarships are for those students who completed at least one academic year, full-time at Concordia. These are based on a student's GPA during the preceding year. It is important to note that a small number of scholarships require more than just a GPA. For example, they may require a contribution to student life or enrollment in a specific faculty or course. So, be careful when applying for specific scholarships. There might be specific requirements.
Bursaries
Like scholarships, there are two forms of bursaries: Entrance and In-Course.
Entrance bursaries are for students entering their university studies for the first time. This is based on a financial needs test, a review of a candidate's academic ranking, and a holistic evaluation of the candidate's personal statement.
Awards
Awards are similar to that of scholarships except they have one or more additional criteria. This includes a letter or applicant statement, contribution to the student life at the university, or performance in a course. Awards are often restricted by specifics and degrees.
External Scholarships
There are corporations outside the scope of universities that provide various types of scholarships. For example, the NSERC (Natural Sciences and Engineering Research Council of Canada) and Universities Canada. Eligibility varies widely and students should consult the respective bodies for more information.
As you can see, there are a number of options when it comes to financial aid at Concordia University.