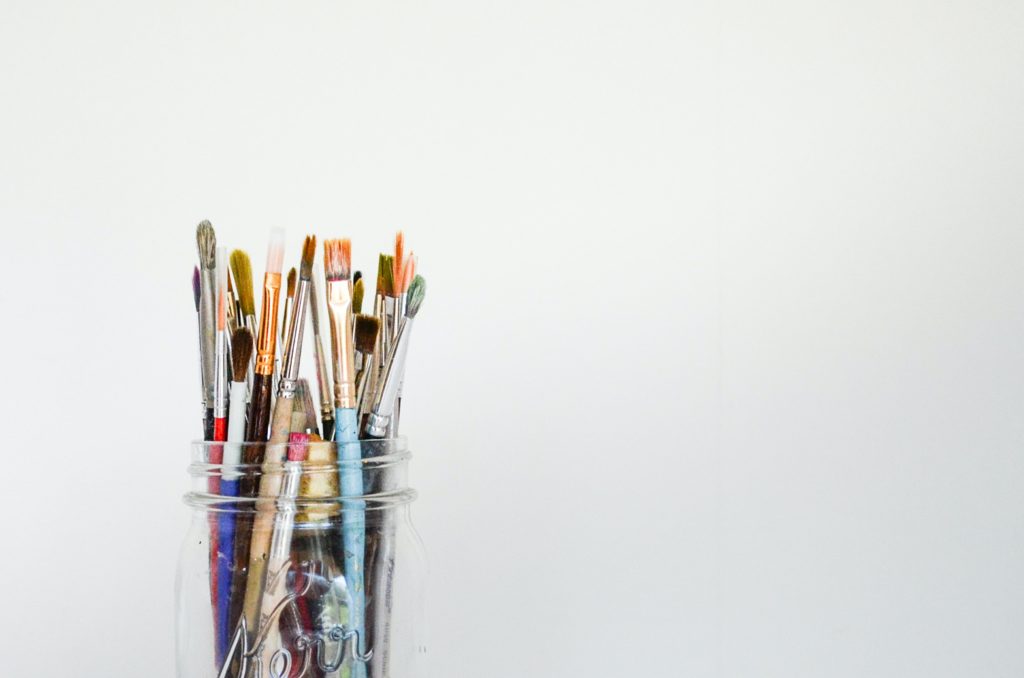 OCAD U is the largest and oldest educational institution for art and design in Canada. Having such a high rating and being in the heart of Downtown, the best of students come here from all around the world to study. In fact, many of those who graduate from here end up making large strides in their art careers and make a huge name for themselves. Who knows, maybe your favourite artist went to OCAD! Check out some of the notable alumni who have attended OCAD U.
Barbara Astman
Barbara Astman is a Canadian artist who specializes in contemporary photography, digital imaging and installation-based art. She is an accomplished artist who belongs to a visionary group of artists who have continued to radicalize visual culture since the early 1970s by defining new ways of seeing. Within the last four decades, her work has been recognized internationally, including an installation at the Calgary Winter Olympics in 1987. Most recently, she completed a program for the Canadian Embassy in Berlin, Germany, which consisted of a fritted glass tower wall. She was a student at OCAD in 1970 and graduated with an associate degree. She joined the faculty of OCAD in 1975 to become a professor in the faculty of Arts. Who knows, you might run into the gifted and brilliant Astman in your time at OCAD.
Rirkrit Tiravanija
Rirkrit Tiravanija is a Thai contemporary artist whose work pioneered the Relational Aesthetics movement – the tendency to make art based on, or inspired by, human relations and their social context. His work often resembles stages of sharing meals, cooking, reading or playing music, core elements of living and socializing. He attended OCAD U from 1980-1984 and in the 1990s, began producing works that revolved around his own personal history, as seen in his series of Untitled (1992) performances. Since then, he has had multiple solo and collaborative exhibitions and continues to work in the field of art. Currently, he works as a Professor of Professional Practice in Visual Arts in the Faculty of the Arts at Columbia University.
Franklin Carmichael
Does the name ring a bell? It certainly did for me! If not, Franklin Carmichael was a Canadian artist and member of the Group of Seven – a famous group of Canadian landscape painters from 1920 to 1933. While he is best known for his watercolour paintings, he also used oil paints, charcoal, and other media to portray Ontario's landscapes. When Carmichael was twenty years old, he arrived in Toronto and enrolled at OCAD U to study with William Cruickshank, a British painter, and George Reid, another Canadian artist. After leaving commercial art by 1932, he became the head of the Graphic Design and Commercial Art Department at OCAD and taught there for the next 19 years, until his death in 1945.
David Blackwood
In 1956, David Blackwood opened his first art studio in Wesleyville, Newfoundland, and in 1959 he was awarded a scholarship to study at OCAD U. Graduating in 1963, he moved to Ontario and became the Art Master at Trinity College School in Port Hope. Among Blackwood's most famous works are his engravings depicting Newfoundland history and industry such as shipwrecks, seal hunts, iceberg encounters, and resettlements in the outports. Besides creating paintings, drawings, and woodcuts, he describes himself as a "visual storyteller." Currently, Blackwood maintains his original studio in Wesleyville and resides in Port Hope, Ontario
Shary Boyle
Shary Boyle is a contemporary Canadian artist who works primarily in sculpture, drawing, painting and performance art. She studied music and art at Wexford Collegiate School for the Arts high school, then attended OCAD, graduating in 1994. As a high school student, she worked on costumes, posters, and T-shirts, as well as creating and free-distributing small magazines or fanzines. Later, she began to work with a synthetic polymer clay called Sculpey which invoked her passion for sculpting. She is known for creating symbolically, feministically and politically charged figures that draw inspiration from old ceramic figurines, animist mythologies, and folk art forms.